Round 17 Fantasy Review
Talk about your round 17 hits and misses.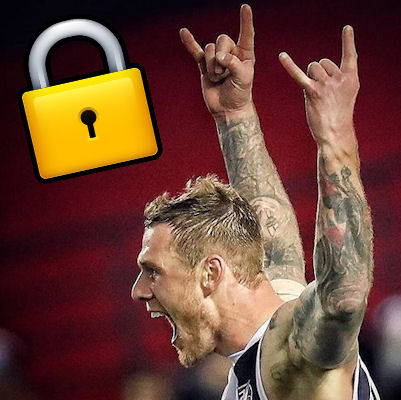 Copy and paste the following in the comments and fill it in. Post both AFL Fantasy Classic and AFL Dream Team results.
Team Name:
Round 17 Scores:
League Results:
Studs:
Duds:
On the Chopping Block:
Vent/Brag/Whatever:
Stay tuned to DT TALK this week for all fantasy advice you could ever need!
Hey Melbourne #AFLFantasy coaches!

Come along to our show on Thursday night. Plenty of legends will be there – including @brodiegrundy, @mattricho0 and @maxy_5!https://t.co/QLaMYMOEPX

See you there! pic.twitter.com/lYk4FyLzsj

— Adam 'Warnie' Child (@WarnieDT) July 15, 2018
Listen to the boys go live from 6pm AEDT Mondays on City Park Radio for the AFL Fantasy Hour. This then becomes the podcast that you can hear on the website or on iTunes. Listen via www.cityparkradio.com or search for the station in the TuneIn app on your smartphone.