Moneyball is Crowdfunding
Don't just play it, own it!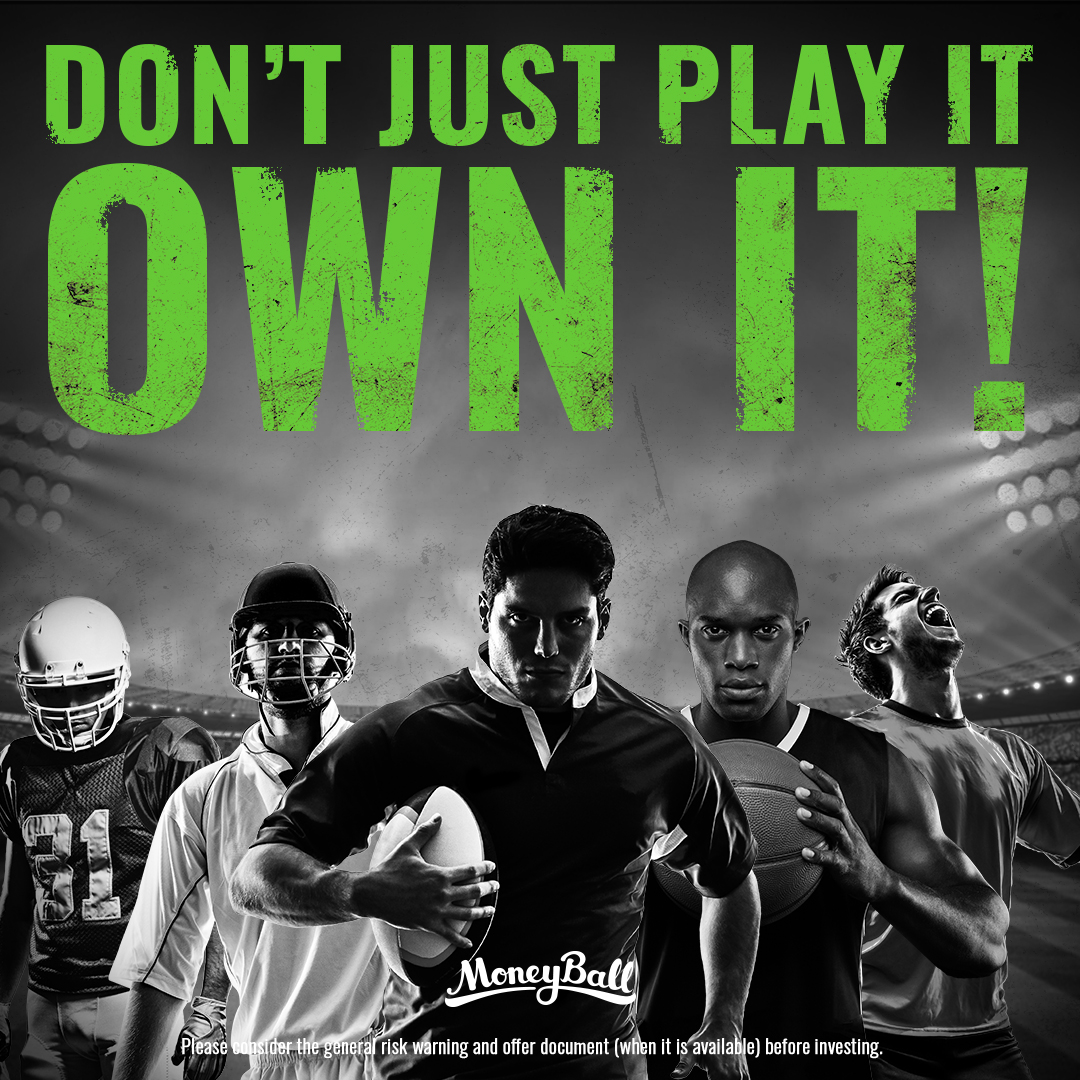 Don't just play it, own it. Moneyball has established a market leading position with its Daily Fantasy Sports (DFS) platform both in Australia and India. We have built a community of DFS enthusiasts, who love their sport, love daily fantasy, and enjoy the sense of community DFS brings.
Moneyball will soon launch a crowdfunding capital raise to help us grow in both our existing markets and future markets. We are excited about our future, and want to offer our valued members the opportunity to invest in, own a part of, and be part of the future of Moneyball. The time is now for you to own your very own share of Australia's most innovative fantasy sports product – Moneyball.
This is an exclusive offer to our most valued members. Our crowdfunding raise will commence soon, and we would love you to be a part of it. Please register your interest now to learn more and be a part of the Moneyball journey.