Fantasy Freako Rave – Round 14
Download the latest Rave from Fantasy Freako.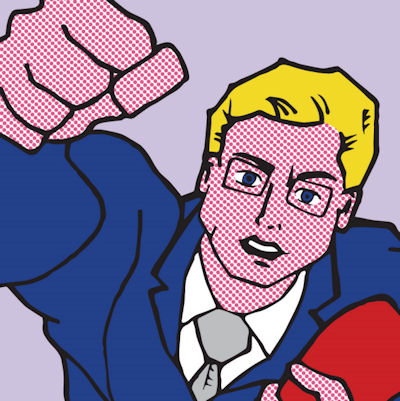 Hi and welcome to the 14th H&A edition of the Fantasy Freako's rave for 2018. Thankfully, the bye rounds are over for another season and we now can get back to some normality with our sides. The ultimate aim of fantasy coaches over the next few rounds is to complete their team, that is, have guns on the ground in each position. Keep a close eye on breakevens and make sure you pounce on the under-priced bargains.
As always, enjoy this week's read and best of luck for the upcoming round.
Click here to sign up to get the email delivered to your inbox.