Fantasy Freako Rave – Round 12
Download the latest Rave from Fantasy Freako.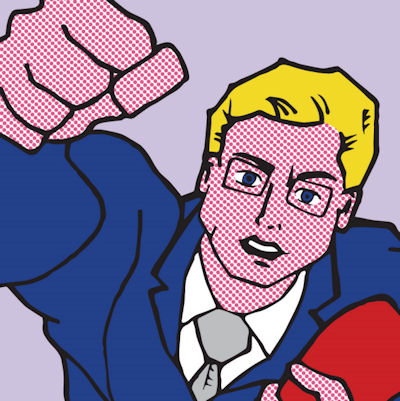 Hi and welcome to the 12th H&A edition of the Fantasy Freako's rave for 2018. The Round 12 bye was apparently to be the smoothest of the three multi-bye rounds, but it was far from smooth. The carnage was unprecedented with eight of the top-20 scorers in the competition missing through the bye or injury. Scores were affected as a result, with Joshua Kelly topscoring for the round with a massive 166 points.
This round will be the first of five consecutive Thursday night games, which brings the Vice-Captain loophole back into play. I'll highlight my top-pick for Round 13 later on. Also, don't forget that a partial lockout will be in place on Thursday night, so any trades prior to then cannot be reversed on Friday.
As always, enjoy this week's read and best of luck for the second of the multi-bye rounds.
Click here to sign up to get the email delivered to your inbox.