Fantasy Freako Rave – Round 11
Download the latest Rave from Fantasy Freako.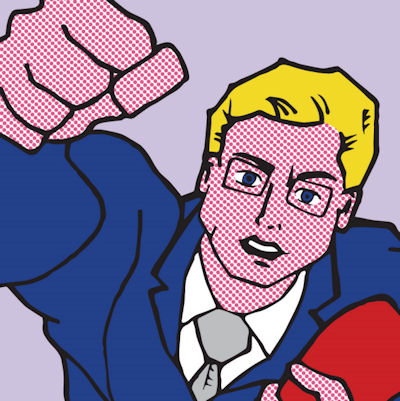 Hi and welcome to the 11th H&A edition of the Fantasy Freako's rave for 2018. The dreaded bye rounds are finally here and this round we will be without the top-two scorers in the competition, Jack Macrae and Tom Mitchell. The next three rounds are all about team balance and strategic trading, so make sure you make every move count. Avoid making sideways trades just to make up the numbers, as it will likely come back to haunt you at a later time.
Also, in Round 12, we have the latest addition of DPP's available for selection, led by Elliot Yeo, Jack Newnes and rookies Matt Guelfi and Bayley Fritsch. Patrick Dangerfield failed to earn a second position, after spending 82% of his time in the midfield since Round 9.
As always, enjoy this week's read and best of luck for the first of three bye rounds.
Click here to sign up to get the email delivered to your inbox.