Fantasy Freako Rave – Round 6
Download the latest Rave from Fantasy Freako.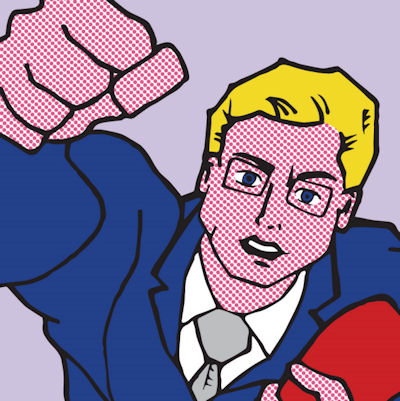 Hi and welcome to the sixth H&A edition of the Fantasy Freako's rave for 2018. Last week was a round for redemption, with the likes of Jake Lloyd, Michael Hibberd and Lachie Neale all posting season-high scores. The misery continued through for owners of Dayne Zorko and Jack Billings as they continue to return sub-par scores for their owners. It was also the first round of DPP changes and their fortunes will be discussed at length in this week's rave.
As always, enjoy this week's read and best of luck for the upcoming round.
Click here to sign up to get the email delivered to your inbox.