Fantasy Freako Rave – Round 5
Download the latest Rave from Fantasy Freako.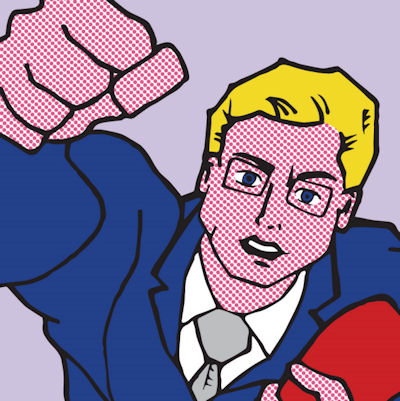 Hi and welcome to the fifth H&A edition of the Fantasy Freako's rave for 2018. Scores were once again on the lower side last round after Ben Jacobs did a number on Tom Mitchell, but there were some decent hauls nonetheless, led by Max Gawn's 56 hitouts and 143 points against Richmond.
It's a short turnaround to Round 6 and after the announcement of 22 new DPP's, we don't have as much time to plan and look ahead. Make sure you take note of the additions, as they will open the door to players you haven't had on your watchlist previously.
As always, enjoy this week's read and best of luck for the upcoming round
Click here to sign up to get the email delivered to your inbox.