Round 2 Lockout Chat
Chat about round two with other Fantasy coaches.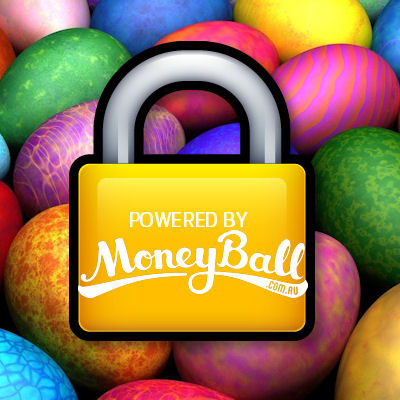 We are away in round one! Discuss your moves up until lockout and everything across the weekend in the comments.
Catch up on the important articles leading into round one:

Click here to subscribe on iTunes.
Don't miss the Moneyball contests this weekend and be part of our awesome promotion where you can enter the FREE contest for a chance to win a trip to the AFL Grand Final.
Round 2 Guaranteed Contests
AFL $10,000 Adelaide vs Richmond Special
AFL $10,000 Melbourne vs St Kilda Special
AFL $10,000 Geelong vs Hawthorn
AFL $500 All Of Round Special
AFL $5,000 Saturday Slam
AFL $2,000 Carlton vs GCS
AFL $2,000 Collingwood vs GWS
AFL $2,000 Brisbane vs Melbourne
AFL $2,000 Fremantle vs Essendon
AFL $5,000 Sunday Special
AFL $2,000 WBD vs WCE
AFL $2,000 Sydney vs Port Adelaide
* $2 entry beginner contests available for every round 1 match-up

Click here to subscribe on iTunes