Moneyballin' – Grand Final edition!
This is it! The last chance to line your pockets with AFL Fantasy knowledge, so make sure you're getting involved! As always, we have the top Grand Final DFS tips inside and the Match Committee Podcast for your listening convenience.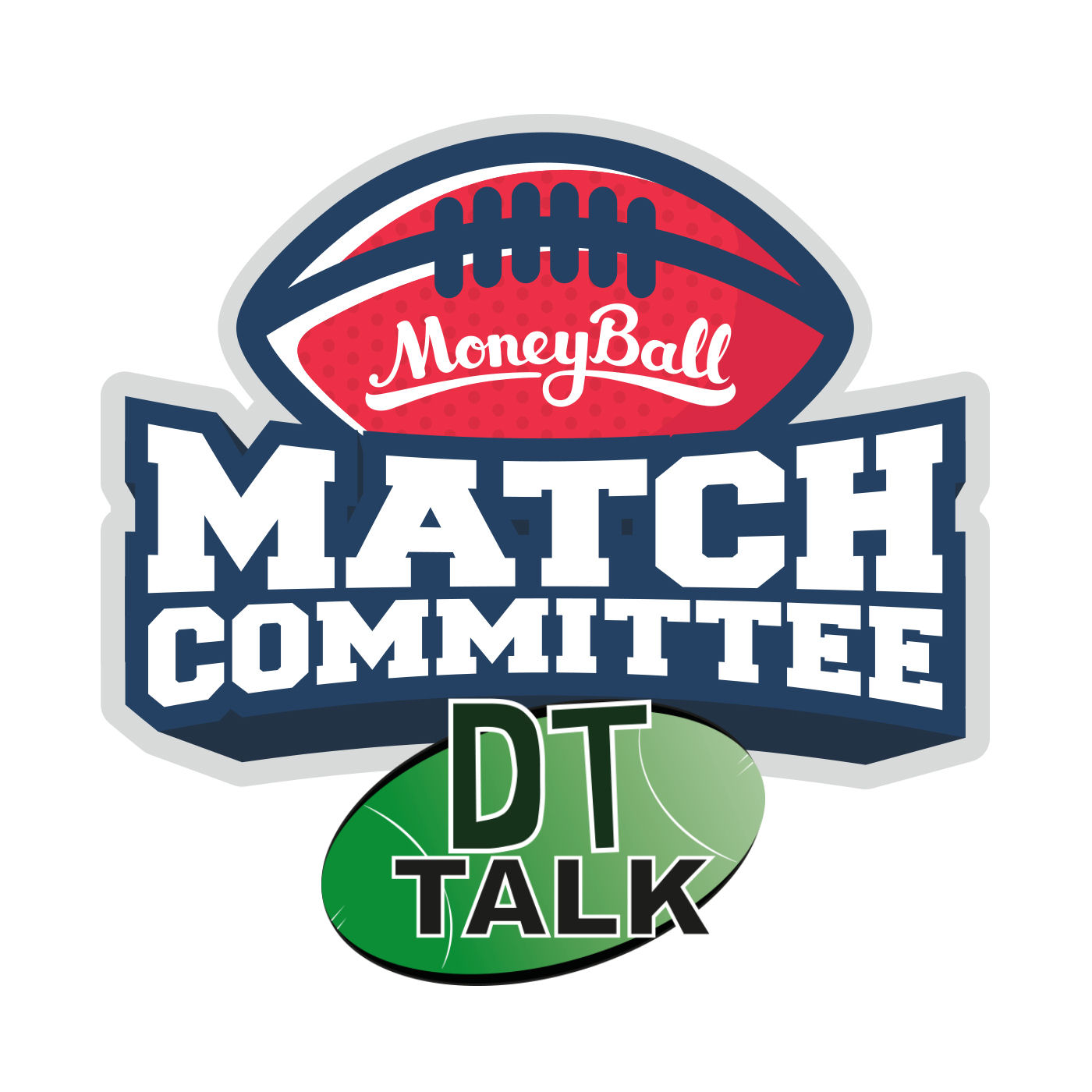 Tbetta here, and welcome to the self-proclaimed top resource for keen Aussie rules Moneyball punters! DFS (Daily Fantasy Sports) is taking off around the world and Moneyball have the perfect platform for you to turn your AFL Fantasy prowess into cold hard cash. Signing up is easy – head to moneyball.com.au and you could be ballin' within minutes.
If you're unsure how DFS works, be sure to head to the 'Help' section for all the info you need to start cashing in on your AFL Fantasy knowledge.
Adelaide vs Richmond
BEST STAT: Brad Crouch (10,000 MID) & Matt Crouch ($10,500 MID)
Given that neither Crouch brother has scored under 115 in their past 3 games, how can you go wrong? The Crows have a very clear hierarchy in the midfield – the Crouch brothers hun the pill, and Sloane does the damage. As such, they'll never be tagged while Rory runs around alongside them, making them excellent DFS picks on any given day, and even more so if you expect Adelaide to win. Brother Brad averages 115 in his last 8 wins, with Matt not too far behind on 112.
BEST PICK: Sam Jacobs ($8,900 RU)
Big Sauce absolutely destroyed Nankervis in both the air (expected) and around the ground (not as expected) last time they met, notching a monster 158 from 26 touches, 50 hitouts, 9 marks and 2 goals. You might assume this was just a random fluke from Jacobs, but over the course of the year Richmond were ranked 6th easiest to score rucks point against, so there's some rhythm to the chaos. Regardless, Jacobs is averaging 98 over his past 9 games and has to be your primary ruck focus this week.
VALUE PICK: Jake Kelly ($5,600 DEF)
Kelly's my go-to cheap defender for the Crows lately a he always seems to outscore his price-tag, scoring 70, 82 and 63 over the last three weeks. Guys like Otten, Brown and Talia are slightly cheaper and one of them will certainly return strong value, but Kelly's form is too solid to miss. Adding to the weight of recent numbers is that his impressive 99 against the Tigers earlier this year was his 2nd best score for the year.
INJURY PICK: Rory Atkins ($6,900 MID)
The reason I like Ratkins this week is Brodie Smith's absence. Atkins was a noticeable addition to Crows rebound out of defence last week, scoring 87 with a season-high 9 marks. So while 5 of his previous 6 games were in the 60's – hence the lower price – Atkins might be a sneaky POD this week as many will see the lukewarm form and shy away from him based on that alone. We all know what he can do with the right role, given he averaged 91 over the first 10 rounds of the year.
FADE THIS PICK: Brandon Ellis ($7,900 MID)
After a slow start, we all thought Ellis was back to his fantasy best:
Rounds 1-9: 69 avg (20 disp, 3 marks)
Rounds 10-23: 96 avg (27 disp, 7 marks)
However, like all true seagulls, he's suffering from the increased game pressure applied during finals, scoring just 44 and 47 over the past fortnight. Ellis' outside style doesn't stack up during the finals where you need to earn your touches with bruises, so it's a big pass for me unless  you think that the Tigers demolish the Crows.
RISKY PICK: Nick Vlastuin ($6,900 DEF)
The bushman was excellent over the last part of the year, averaging 86 from the 8 games leading into the Preliminary final – excellent numbers for his price-tag. However, GWS also recognised his hot form and refused to let him intercept and zone off, keeping him to his lowest disposal (13) and mark (3) totals for almost 3 months. Will Adelaide look to do the same with someone like Greenwood or Knight when they rotate forward?
Always remember to gamble responsibly. If you're having problems with your betting, you can get help at Lifeline or talk to someone at Gambling Help Online.