Mad Monday – Ep. 153
The boys wrap up an epic season as they celebrate Mad Monday style.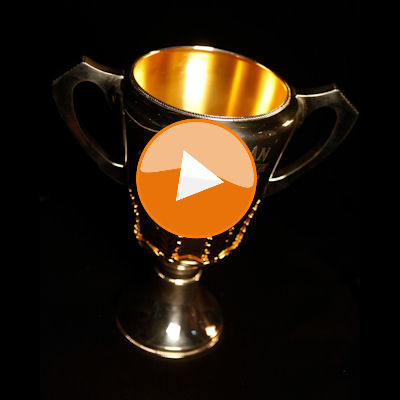 It was 23 weeks ago that we all thought we had picked the best AFL Fantasy Classic team possible under the $11M salary cap or drafted the best team against our mates in Fantasy Draft.
For most of us, we learned on the weekend that indeed, our Classic side wasn't that great and it was the mate who nailed his Draft side and was first to hunt the free agents who won the league Grand Final.
Selby Lee-Steere walks away as the champion of AFL Fantasy Classic for 2017 after his side, Moreira's Magic racked up 50,909 points for the year.
The Traders caught up with the jubilant coach on this week's episode of the podcast.
Selby tells the boys what went right and what went wrong to help him win the overall prize and gives his tips to help you taste success next season.
Roy, Calvin and Warnie wrap up a monster season as they celebrate, Mad Monday style, a year full of plenty of highs and lows.
Also in this week's podcast:
Your answers to the big questions as the boys review 2017
Calvin v Roy in the ultimate Fantasy quiz
An early look ahead to some picks for next season
Click here to subscribe on iTunes. (Please leave a rating and review to help us move up the charts).