Shaw Thing – Ep. 81
If you're a Heath Shaw owner, you will have to be on cloud nine. As we hit up round 10, The Traders help you get your team set.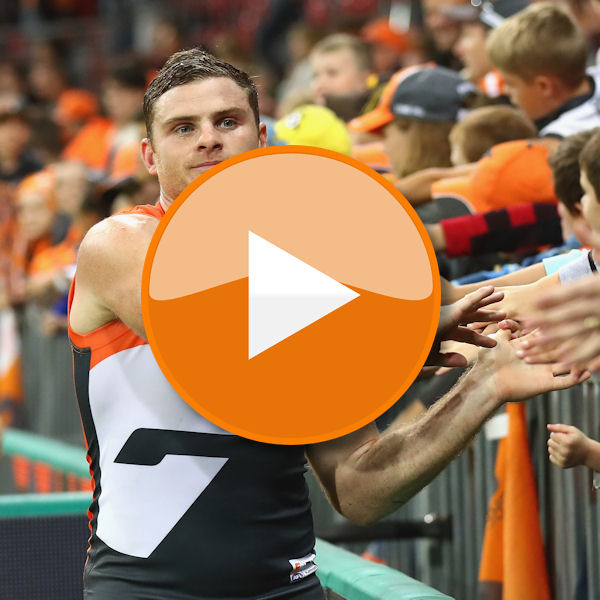 Owners of Heath Shaw are swinging from the rafters. Those who don't have him are going to find it hard to get him as he isn't looking like being under $600K any time soon. Roy, Calvin and Warnie discuss the big issues out of round nine and get your team sorted for the week as they answer your questions!
Click here to subscribe on iTunes. (Please leave a rating and review to help us move up the charts).
| CLUB | PTS FOR | >100 FOR | >120 FOR | PTS AG | >100 AG | >120 AG |
| --- | --- | --- | --- | --- | --- | --- |
| ADE | 1613.56 | 2.67 | 0.56 | 1571 | 2.667 | 1.33 |
| BL | 1389 | 2.44 | 0.67 | 1639.78 | 4.67 | 0.89 |
| CAR | 1539.44 | 3.89 | 0.78 | 1549.56 | 2.56 | 1 |
| COLL | 1548 | 3.11 | 0.44 | 1635.33 | 3.89 | 1.56 |
| ESS | 1649.22 | 4.33 | 1.44 | 1626.56 | 3.44 | 1 |
| FRE | 1476.11 | 2.44 | 1.11 | 1661.11 | 4.78 | 0.89 |
| GC | 1478.67 | 2.22 | 0.78 | 1665 | 4.67 | 1.22 |
| GEE | 1646.78 | 4.11 | 1.33 | 1462.44 | 2.67 | 0.778 |
| GWS | 1687.67 | 4.78 | 1.44 | 1422.89 | 1.89 | 0.33 |
| HAW | 1581.56 | 3.44 | 0.56 | 1579.11 | 2.67 | 1.11 |
| MELB | 1580.22 | 3.11 | 0.67 | 1588.78 | 4.33 | 1.11 |
| NM | 1589.89 | 2.89 | 0.89 | 1478.67 | 2.44 | 0.56 |
| PA | 1523.22 | 2.56 | 0.67 | 1628 | 4.33 | 1.33 |
| RICH | 1508.11 | 3.56 | 0.89 | 1547.22 | 2.44 | 0.78 |
| STK | 1632.67 | 3.89 | 1.78 | 1637.11 | 3.56 | 1 |
| SYD | 1605.56 | 4.33 | 1.22 | 1543.11 | 2.78 | 0.56 |
| WB | 1727.44 | 4.78 | 1 | 1557.78 | 2.89 | 0.56 |
| WC | 1581.67 | 2.89 | 0.67 | 1574.33 | 3.67 | 0.78 |