Rage Trades? – Ep. 74
What. A. Round. Plenty of coaches were feeling pain from round two but we get back on the horse by using our two trades in the best way possible.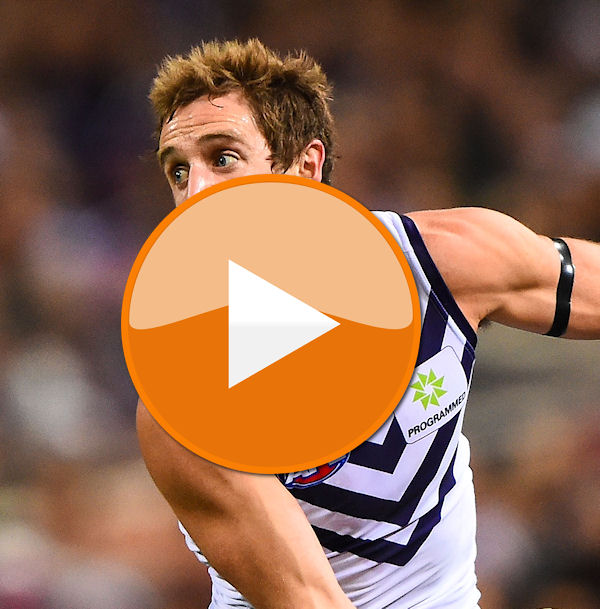 What. A. Round. If you had a captain by the name of Tom Rockliff, you'll be feeling as low as Warnie… but not necessarily scoring as low as him. Join the boys chatting through round two and going into helping you do better in round three.
Click here to subscribe on iTunes. (Please leave a rating and review to help us move up the charts).
CLUB
PTS
FOR
>100
FOR
>120
FOR
PTS
AG
>100
AG
>120
AG
ADE
1640
2.5
1
1416
2.5
1.5
BL
1310.5
2
0.5
1638
3
2
CAR
1518
2.5
1
1536
2.5
1
COLL
1450.5
2
0
1656
5.5
1
ESS
1707
5.5
1.5
1536
3.5
1.5
FRE
1419
2
0.5
1715.5
4.5
1.5
GC
1647.5
4
2
1484.5
3
1
GEE
1464.5
1
0.5
1572.5
3.5
1.5
GWS
1554.5
3.5
0.5
1448
0.5
0
HAW
1714
5.5
2
1432.5
1.5
0.5
MELB
1383.5
1
0
1679.5
5
1
NM
1523.5
2
1
1362
1
0
PA
1541
4
2
1754.5
5
2
RICH
1506
3.5
0.5
1537
2.5
1.5
STK
1590
3.5
1
1822
5
1.5
SYD
1686
4.5
1.5
1432
2
0
WB
1917.5
5.5
1.5
1446
2
0
WC
1596
3
1.5
1636
5
1.5