Roy's Trade Talk – Round 2
Week one of Roy's Trade Talk has dropped! Have a read and jump into the comments section to throw some ideas of your own around!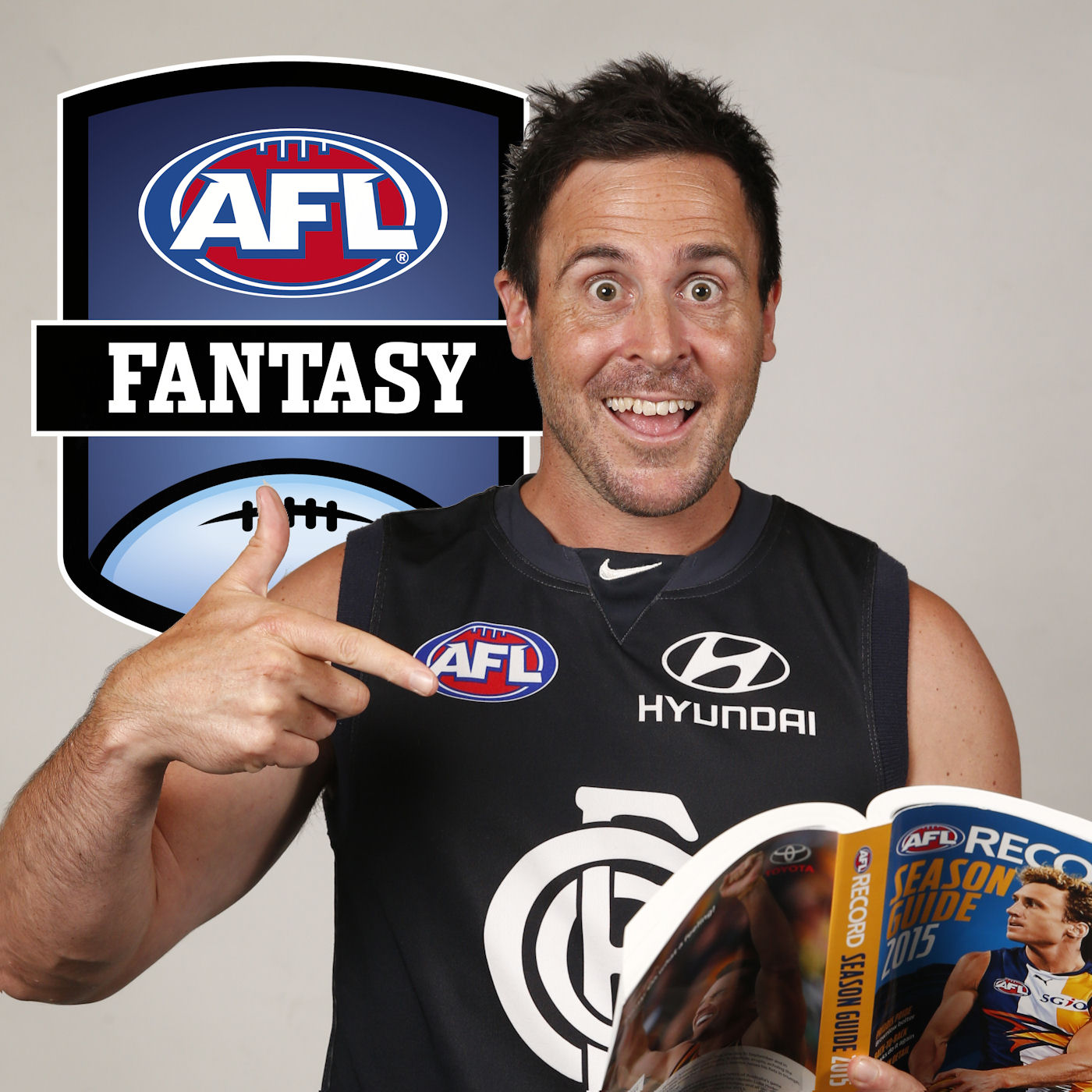 Hey guys, I'm back to talk trades after a massive round 1! Unless you have forced trades, this week is a great opportunity to patch up any mistakes on your team, or maybe just grab that guy you wanted, but didn't have the balls to do it until watching them play for premiership points. I will start by looking at my personal two biggest hype players of the pre season. If you don't have them, you better hurry.
Whoops, stuffed that one up 
Aaron Hall (FWD/MID, $442,000) I still don't understand why everybody didn't start with Hall and it surprises me he is only in 27% of teams. As was predicted, he dominated against the witches hats for 36 touches and two goals for 125, just 9 behind Ablett. Yes they were bad opposition, however, what more could this bloke have done over his last 10 games. Gun.
Sam Gray (FWD/MID, $443,000) Sorry for the 'I told you so' feeling of this article but I don't know how many people I had to justify my promoting of this guy to. Worse than Hall, he is only owned by 15% of couches, which must have left 85% pulling their hair out as he dominated against the Saints with 37 touches… yes, 37, 5 marks and three tackles for 118. And yes, he is available in the FORWARD LINE! Absolute machine.
What? Who? How? And where the hell did he come from?
Tom Hickey (ruck, $337,000) Big Hickey has gone from somebody you want to hide from your Mum to someone  you want to proudly display to your whole family and friends! After plodding along at .62 points per minute during the pre season, he went off against the Power with a whopping 56 hit outs, to go with 20 possessions for a score of 120! I am not saying to downgrade Stef, or anything silly like that, but definitely have a scrounge through your elite scrap heap! 56 Hit outs!
Must Have
If you are one of the 55% of the competition that decided to take a punt and not start with Patrick Dangerfield (MID, $600,000) start working out how to rectify that. Yes, I understand the Hawks paid him very little attention, however, I am not sure there is a human alive that could have slowed the beast this week. He has taken his game to a whole new level by the looks and this game plan will not only take his Fantasy to a whole new level, it will also win him a Brownlow (Which is still paying $7 at William Hill) Cha ching. He uncharacteristically missed two sitters in front of goal which would have seen him top 150 on debut from his 43 touches.
Pig farm
If you are looking for a piglet, the pick of them is George Hewett  (MID, $158,000) and you need to hustle to get him after a sensational debut in which he scored 95 and increased by 33K. He has a break even of -33, so if you don't move quickly, he will be a chubby mid pricer.
He's back
Luke Parker (MID, $548,000) was back to his best, either crashing packs, or sitting on their heads taking hangers. He had 134 from 40 touches, 8 marks and a goal and looks once again set to elevate his Fantasy game to the elite bracket after injury derailed his progress last year.
Was that a once off? 
Is it Malinga, is it Eagleton? No it's Jason Johannisen  (DEF, $444,000) and for all I care, he could have worn his undies over his shorts and not been questioned after an unbelievably dominant performance against the Dockers where he had 35 touches, 9 marks and a goal for 121. For this price, he is a bargain for even having the potential to do it on the off occasions but after this game followed a similar performance in his last NAB Challenge game, it may actually happen with some regularity. My slight concern here is the inflated numbers for the Dogs defenders with Biggs and Murphy also recording over 30 possessions. JJ is owned by 7% and has a BE of just 49 and looks a bargain to strengthen defensive stocks.
Hope that got the trading juices flowing, remember to use the comment section to throw your trade ideas off everyone else who is getting involved in there.
Cheers,
@RoyDT