Track Watching – Ep. 67
The NAB Challenge is nigh… and we have all of the news and views on AFL Fantasy including a chat with Louie from Champion Data.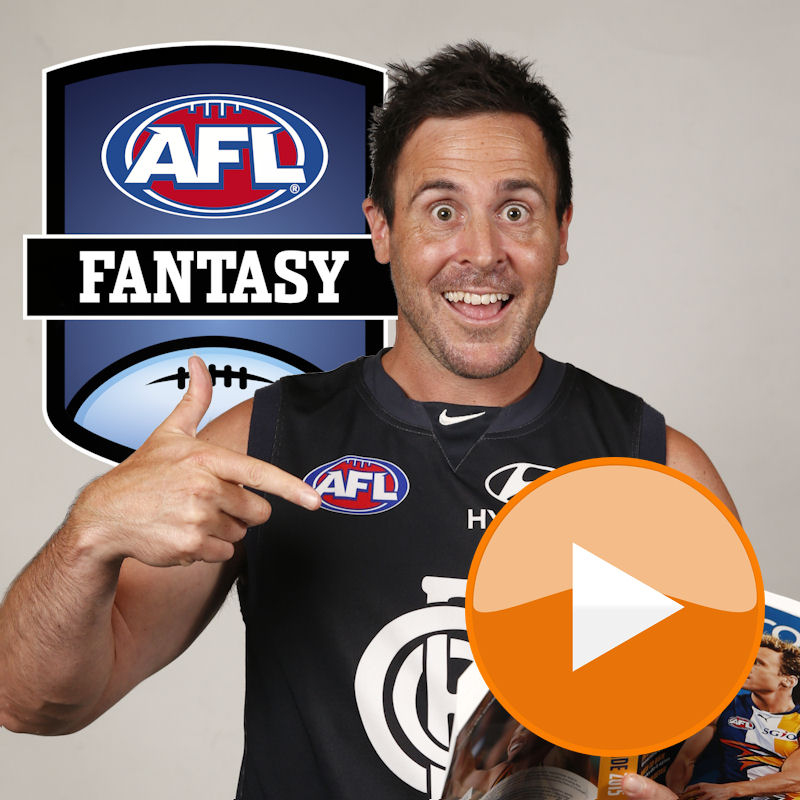 Happy NAB Challenge week! Thursday we get a taste of some real footy for the year but before we do, we take a look at who has been burning up the track, training the house down and every other cliché under the sun. A few intra-club matches were played over the weekend and we find out who fired. Warnie chats with good friend of the show, Louie from Champion Data plus Roy reveals his team. All that and more on the official AFL Fantasy podcast.
Click here to subscribe on iTunes. (Please leave a rating and review to help us move up the charts).
SPECIAL ANNOUNCEMENT: You will be able to tune into AFL Fantasy Radio during the first NAB Challenge game – Hawthorn v Carlton from Aurora Stadium. More details coming soon! We are excited!