2016 Crystal Ball – Ep. 66
Roy, Calvin and Warnie put the aggots on the line in their prediction podcast for season 2016. Warnie catches up with 2013 winner, Hook, about his pre-season and some sneaky selections.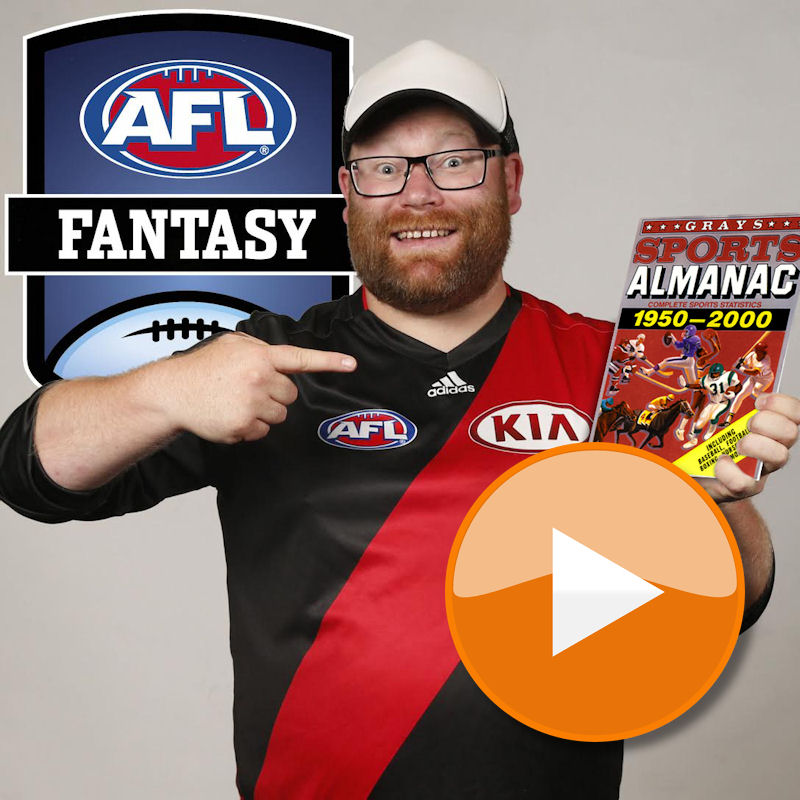 AFL Fantasy has been open for a week and we have been tinkering with our teams like no one else! Plenty of players have come in and out of our squads as this week we make some predictions about 2016. Which players will be the top in each line? We also look at who are the most popular so far in Fantasy Classic. In the Dawgfather, Warnie chats with the 2013 winner, Hook, about some players he is looking at for the upcoming season.
SPECIAL ANNOUNCEMENT: You will be able to tune into AFL Fantasy Radio during the first NAB Challenge game – Hawthorn v Carlton from Aurora Stadium. More details coming soon! We are excited!
Click here to subscribe on iTunes. (Please leave a rating and review to help us move up the charts).
Thanks to Rumballz for the nice photoshopping of the Almanac on the feature image.