Fantasy 101 – Ep. 65
Roy, Calvin and Warnie are back with their weekly Monday evening podcast and with the launch, they give a lesson on Fantasy 101 for beginners right through to expert coaches.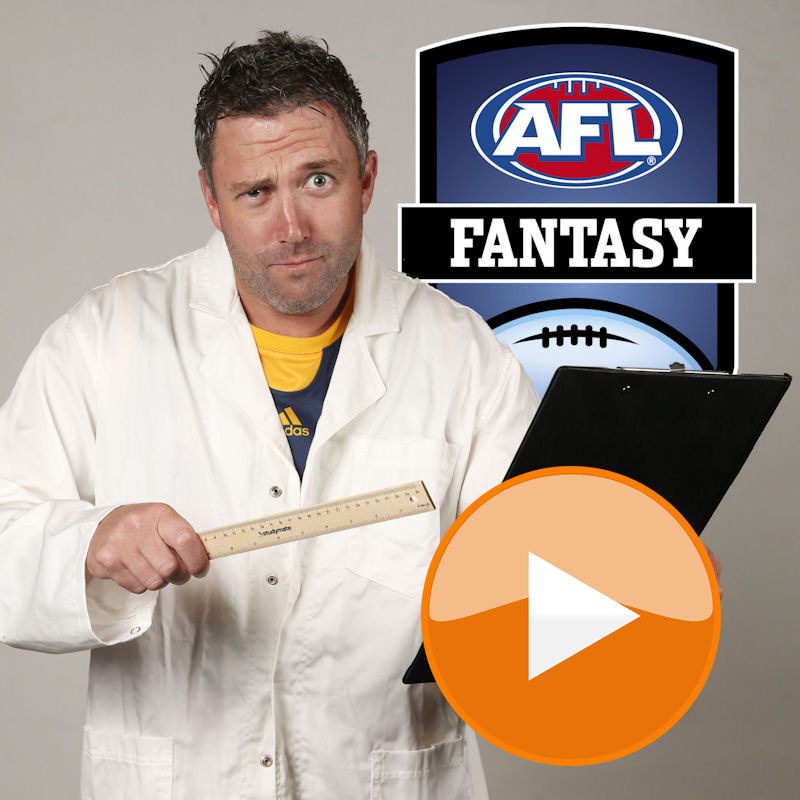 The weekly podcast is back for season 2016 and the boys are pumped. Roy, Calvin and Warnie take listeners through how they go about picking their AFL Fantasy Classic squads with some hot tips from Josh Pearce who finished 5th overall last season. They also reveal some of their thinking and picks as they select their teams as the game opened.
Click here to subscribe on iTunes. (Please leave a rating and review to help us move up the charts).