Trade Period Fantasy Review – Ep. 60
Roy, Calvin and Warnie look across all of the moves made in the NAB Trade Period as they kick start their Fantasy planning for 2016.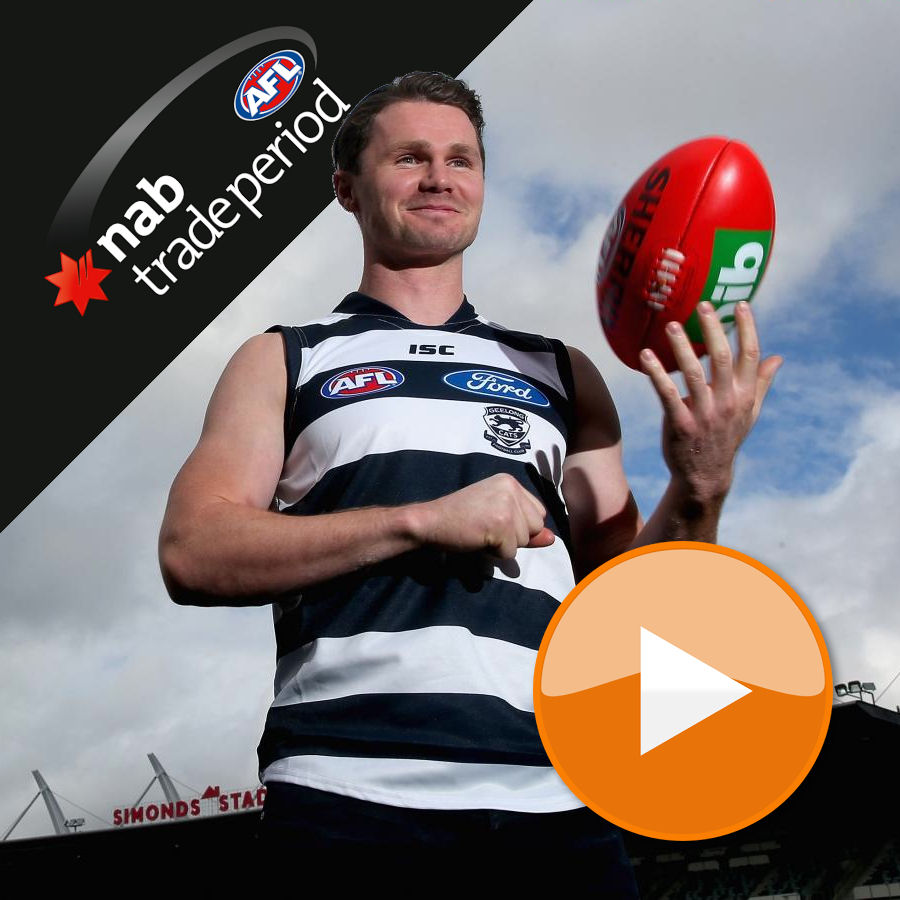 Did you know it was less than three weeks ago that the Hawks won the flag? It feels like an eternity with the Trade Period happening over the last fortnight, but it has meant that we have started our NAB AFL Fantasy study ahead of 2016. In the first pre-season podcast, The Traders look over the moves and delve into any fantasy relevance of each trade. Warnie has a one-on-one conversation with Louie from Champion Data (he sits next to the Fantasy Freako in his office) about what he learned in 2015 and what he will take into the next season. Giddy up for another huge year of NAB AFL Fantasy.
Click here to subscribe on iTunes.