Footballer Wants a Wife – Ep. 1, 2 & 3
Our friend Ben is the man behind this very funny new webseries, Footballer Wants a Wife. Here's the first three (of six) episodes. Share it around!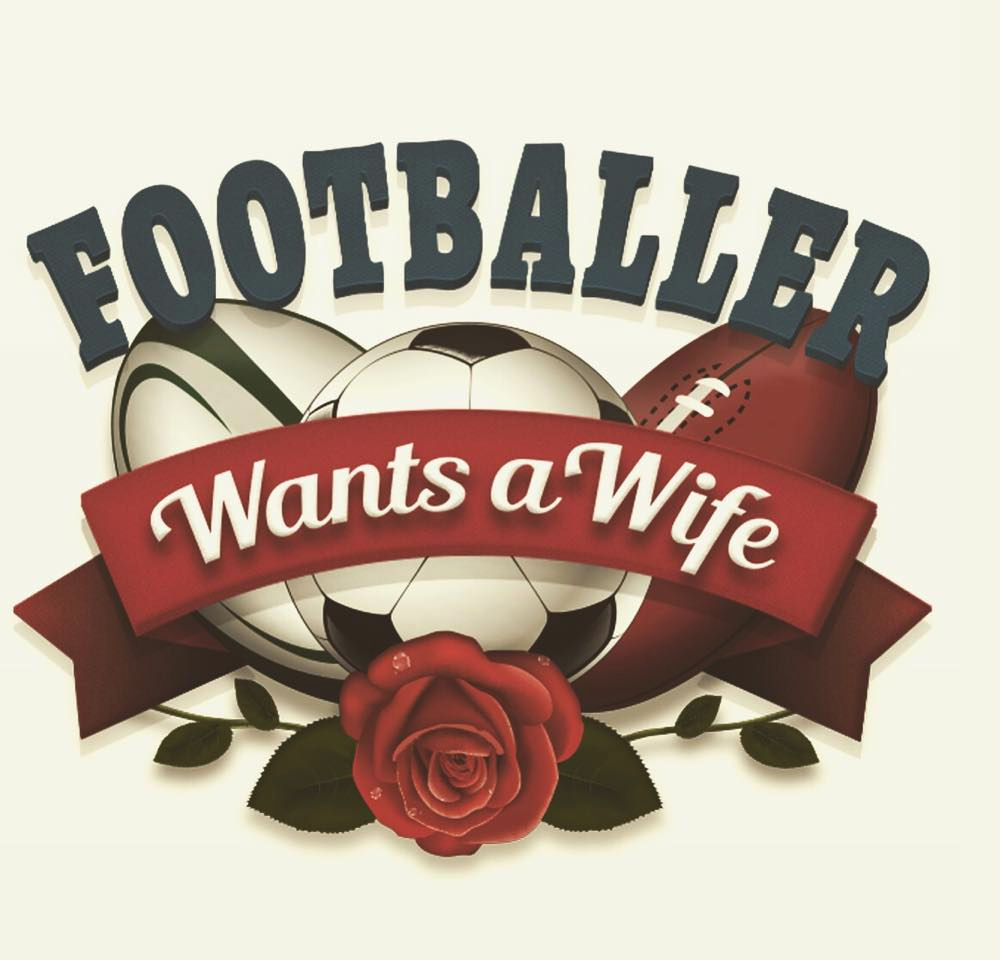 EPISODE 1 – GAME ON!
The competition kicks off! Our three footballers meet their wannabe-WAGS and get more than they bargained for.
EPISODE 2 – GAUNTLET OF LOVE
The footballers go on their 'perfect' pack dates and the wannabe-WAGS battle it out for the first 'golden mouthguard of immunity'.
EPISODE 3 – MAKEOVER
The boys get emotional during an explosive mid-season makeover.
Starring: Brooke Satchwell, Ben Nicholas, Martin Copping, Jonathan Buckley, Cassandra Magrath, Ra Chapman, Maya Aleksandra, Maria Angelico, Elise Jansen, Ella Cannon, Georgia Chara, Jiordan Tolli, Melissa Howard, Stephanie Lillis, Mahalia Brown and Stefan Dennis.
Directed by: Jo O'Shaughnessy, Produced by: Julian V Costanzo & Jonathon Dutton, Created by: Ben Nicholas
EXPLORE: www.footballerwantsawife.com
SUBSCRIBE: www.youtube.com/BENdidTV
FOLLOW US:
www.facebook.com/footballerwantsawife
Twitter: @BENdid_TV
Instagram: @BENdid_TV