My Team 2015 – Round 21 – Semi Finals
Congratulations if you're still alive in your Fantasy finals. Discuss your moves ahead of the semi finals round on the fantasy calendar.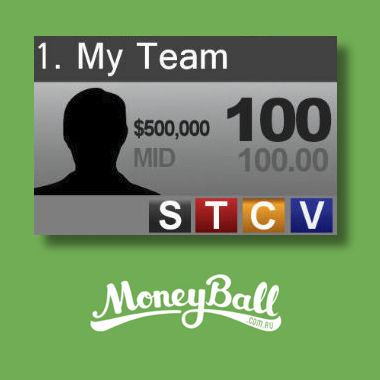 Discuss your team, strategy, players, etc. in this post. Name it up if it's for RDT or Fantasy as that can make a difference with what you should do. Offer up constructive comments if you want questions answered yourself! Be a giver, not just a taker! This is a great community and we want it to stay that way. We love banter as much as the next person, just keep it clean!
For those asking, this is what my #AFLFantasy Classic team looked like to score 2621 and rank 5th for the round. pic.twitter.com/fLkC2DcNJL

— Adam 'Warnie' Child (@WarnieDT) August 16, 2015
Head to www.dtlive.com.au for live scores over the weekend and for your study needs during the week. Data View has been updated and there are plenty of other features there and in the works!
We had heaps of DT Talk community members play the all new daily fantasy game, Moneyball last weekend. It's the Aussie version of the extremely popular Fan Duel, Draft Kings and Rotowire sites.
MONEYBALL UPDATE
NEW FEATURES – Add friends… Warnie and Calvin play regularly (we need to get Roy on board). Also, if you're into EPL… play their daily fantasy game too. Cash to be won everywhere!