Finals Week One Lockout Chat
The finals are here! Discuss your moves and the games as they unfold over round 20 in the comments.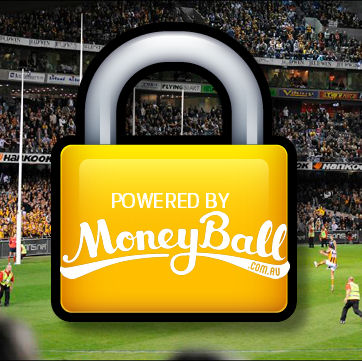 Discuss your teams in the comments as we head towards the full lockout and over round 15. Unfortunately no rolling updates today, but follow all of the relevant twitter feeds for the late mail you need. Feel free to post the late outs, subs and any other news (with credible sources) in the comments. Don't troll!