Thanks Radelaide – Round 19 Review
A whirlwind trip to Adelaide and Melbourne to cheer on our boys in the final round of roster matches saw some big scores. Thanks Channel 7 and Lingy!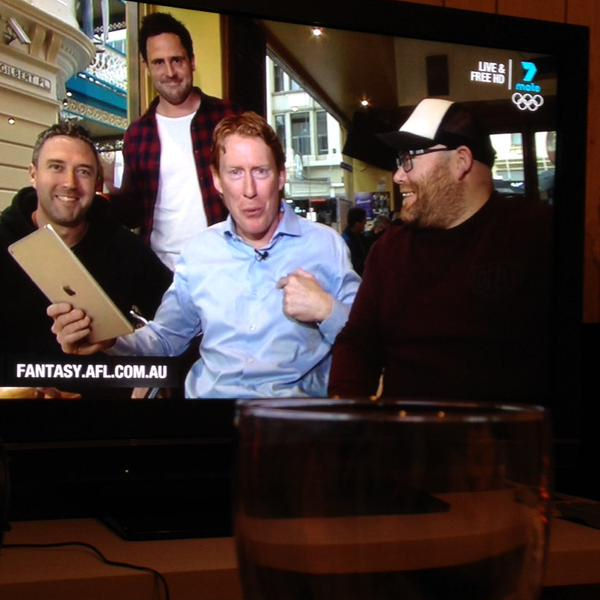 Copy and paste the following in the comments and fill it in. Post both AFL Fantasy Classic and AFL Dream Team results.
Team Name:
Round 19 Scores:
Studs:
Duds:
On the Chopping Block:
Overall Bye Ranking Change:
Vent/Brag/Whatever:
Stay tuned to DT TALK this week for all fantasy advice you could ever need!