Gary's Gone – Round 17 Review
22 points for Gaz… or make that 44 if you had him captain like many others, put a massive dent in the scores this weekend. Review round 17 now.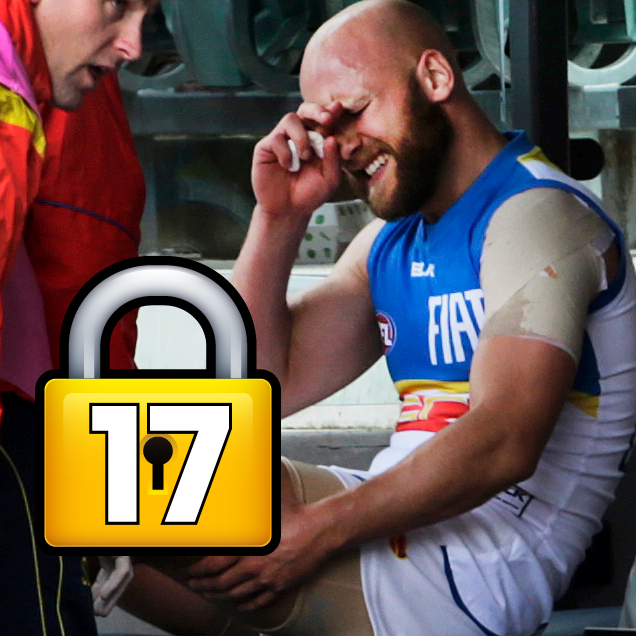 Copy and paste the following in the comments and fill it in. Post both AFL Fantasy Classic and AFL Dream Team results.
Team Name:
Round 17 Scores:
Studs:
Duds:
On the Chopping Block:
Overall Bye Ranking Change:
Vent/Brag/Whatever:
Stay tuned to DT TALK this week for all fantasy advice you could ever need!