Pig Hunting – Ep. 48
Oink, oink, oink! How good were our two pigs last weekend? There are calls for another pig to be inducted this year.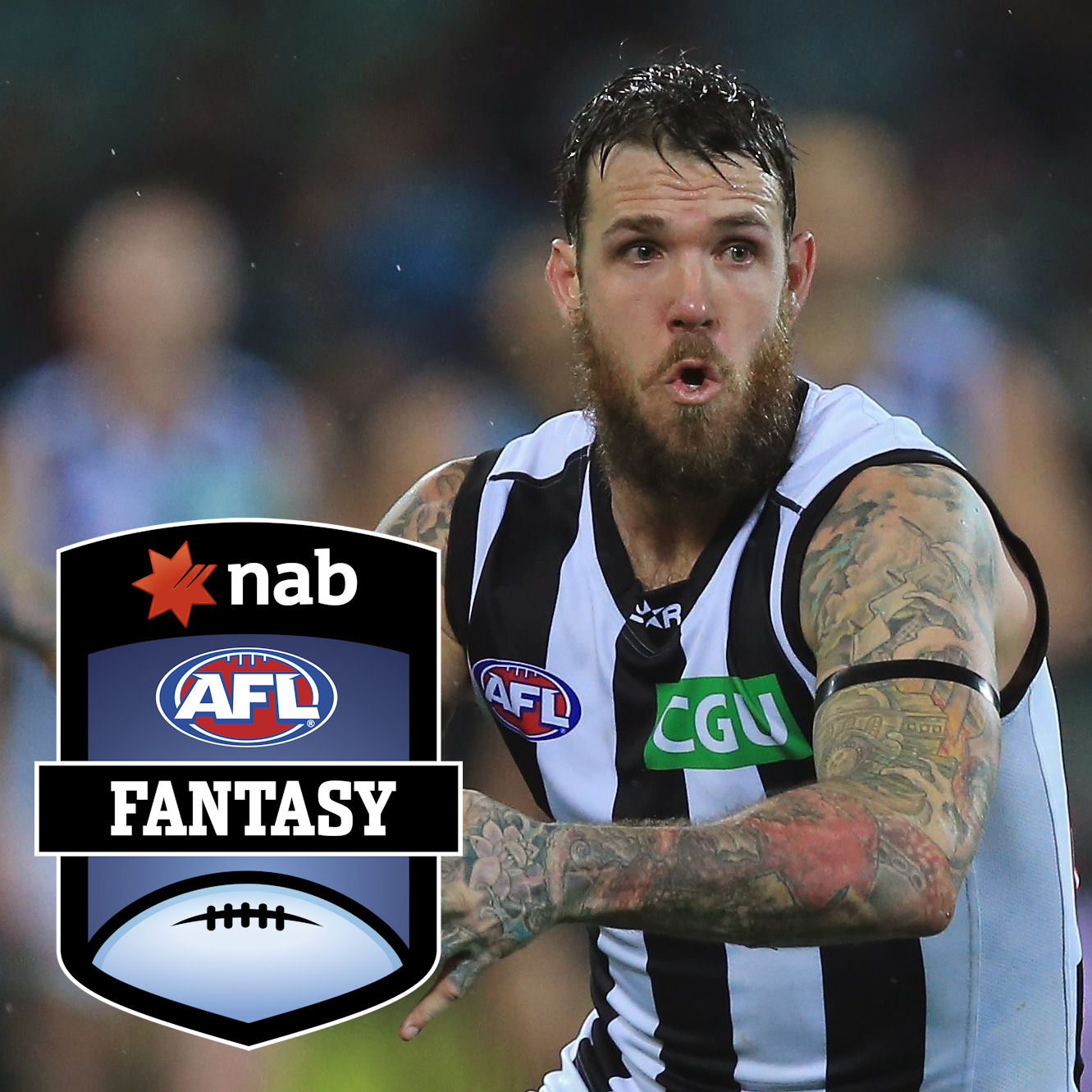 The big three all starred on the weekend; the GOAT Gary Ablett, original Pig Swanny and our main man Rocky was back in a big way. Round 16 awaits us… that means there are four weeks before finals. It's Big Boy Month here on the official NAB AFL Fantasy podcast.
Click here to subscribe on iTunes.
This year the podcast is a live radio show, broadcast from 6pm in Launceston on 103.7FM, City Park Radio. You can stream it on the website at www.cityparkradio.com or by searching for City Park Radio in the Tune In app. If you're keen to hear more from the boys, they host the Drive show from 5pm.