Gary is back – Ep. 47
The Little Master is back as well as the Fantasy Pig. Roy, Calvin and Warnie are joined by Josh, the fourth best coach in the land.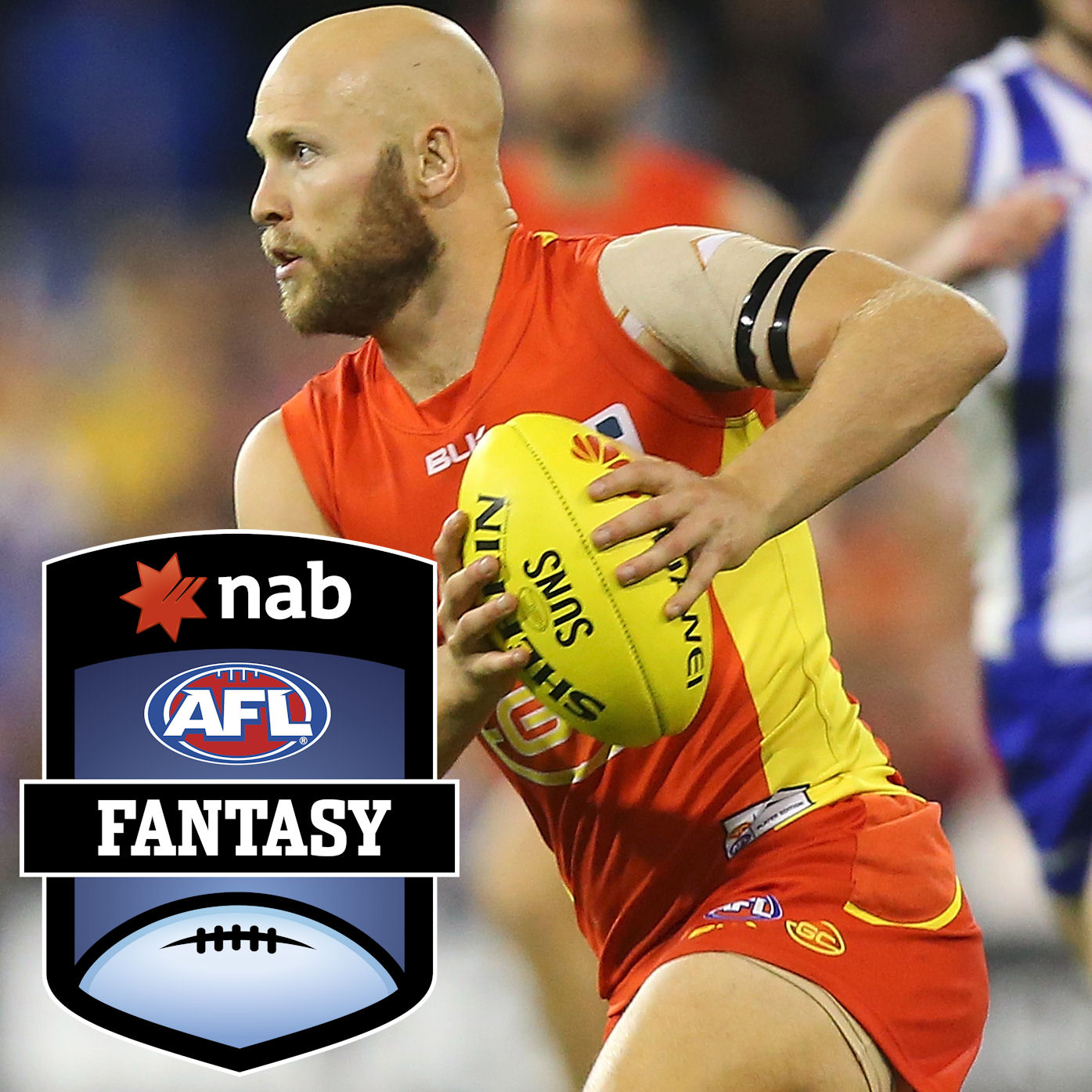 A brilliant return game from the Little Master has us excited about getting a very cheap Ablett but that excitement is toned down as Roy's boy Rocky returns this week. Plenty to chat about on the podcast along with an interview with Josh Pearce, the fourth best Fantasy coach in the land.
Click here to subscribe on iTunes.
This year the podcast is a live radio show, broadcast from 6pm in Launceston on 103.7FM, City Park Radio. You can stream it on the website at www.cityparkradio.com or by searching for City Park Radio in the Tune In app. If you're keen to hear more from the boys, they host the Drive show from 5pm.