Resume Normal Transmission – Ep. 46
The bye rounds are behind us as we resume normal transmission with ten rounds to go.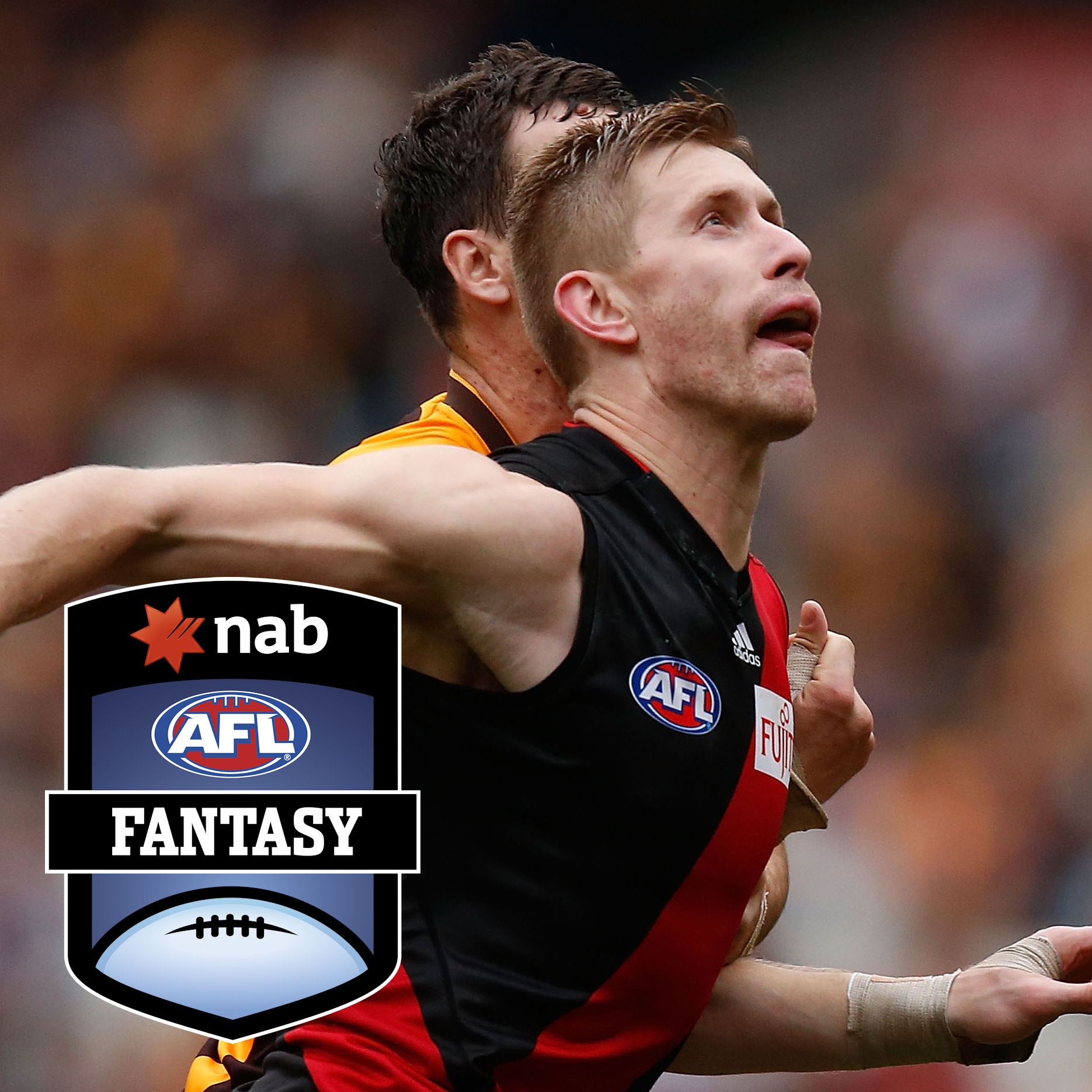 We say goodbye to the byes as we hit up the last ten rounds of the season. We're back to 22 on field and rules as normal. Roy, Calvin and Warnie do a bye round stocktake and discuss the big issues heading into round 14.
Click here to subscribe on iTunes.
This year the podcast is a live radio show, broadcast from 6pm in Launceston on 103.7FM, City Park Radio. You can stream it on the website at www.cityparkradio.com or by searching for City Park Radio in the Tune In app. If you're keen to hear more from the boys, they host the Drive show from 5pm.