Moving week – Ep. 45
It's time to make a move in the rankings and the boys are keen to head up towards the pointy end of the overall rankings.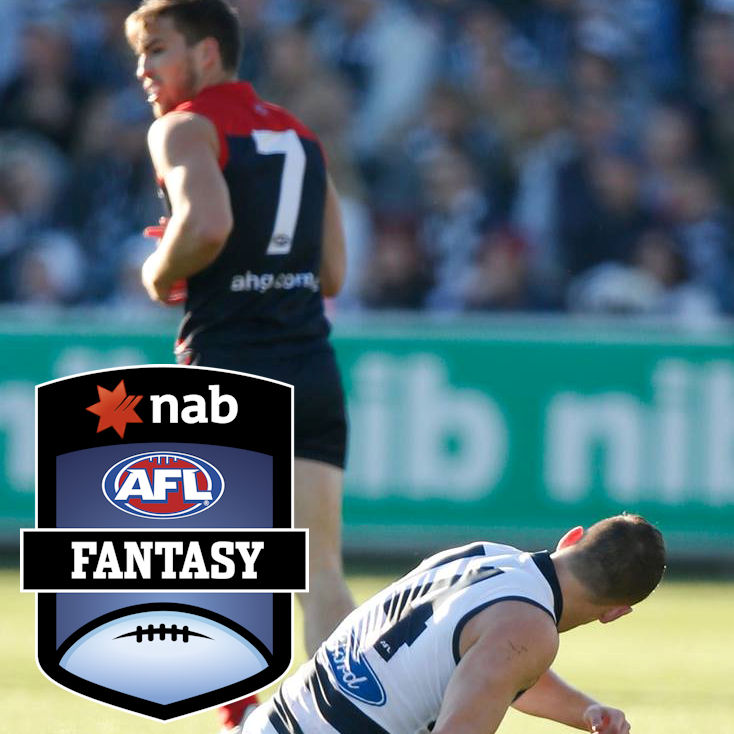 We are two weeks down with the byes, meaning we have just one to go! Phew. This round most teams should be fielding a pretty decent 18 and be looking ahead to some pretty solid scores in the next few weeks. The boys discuss all of the big issues as they hope to make a move in round 13.
Click here to subscribe on iTunes.
This year the podcast is a live radio show, broadcast from 6pm in Launceston on 103.7FM, City Park Radio. You can stream it on the website at www.cityparkradio.com or by searching for City Park Radio in the Tune In app. If you're keen to hear more from the boys, they host the Drive show from 5pm.