More DPPs – Ep. 44
Some new dual positions players will land on Wednesday morning and they boys reveal a few.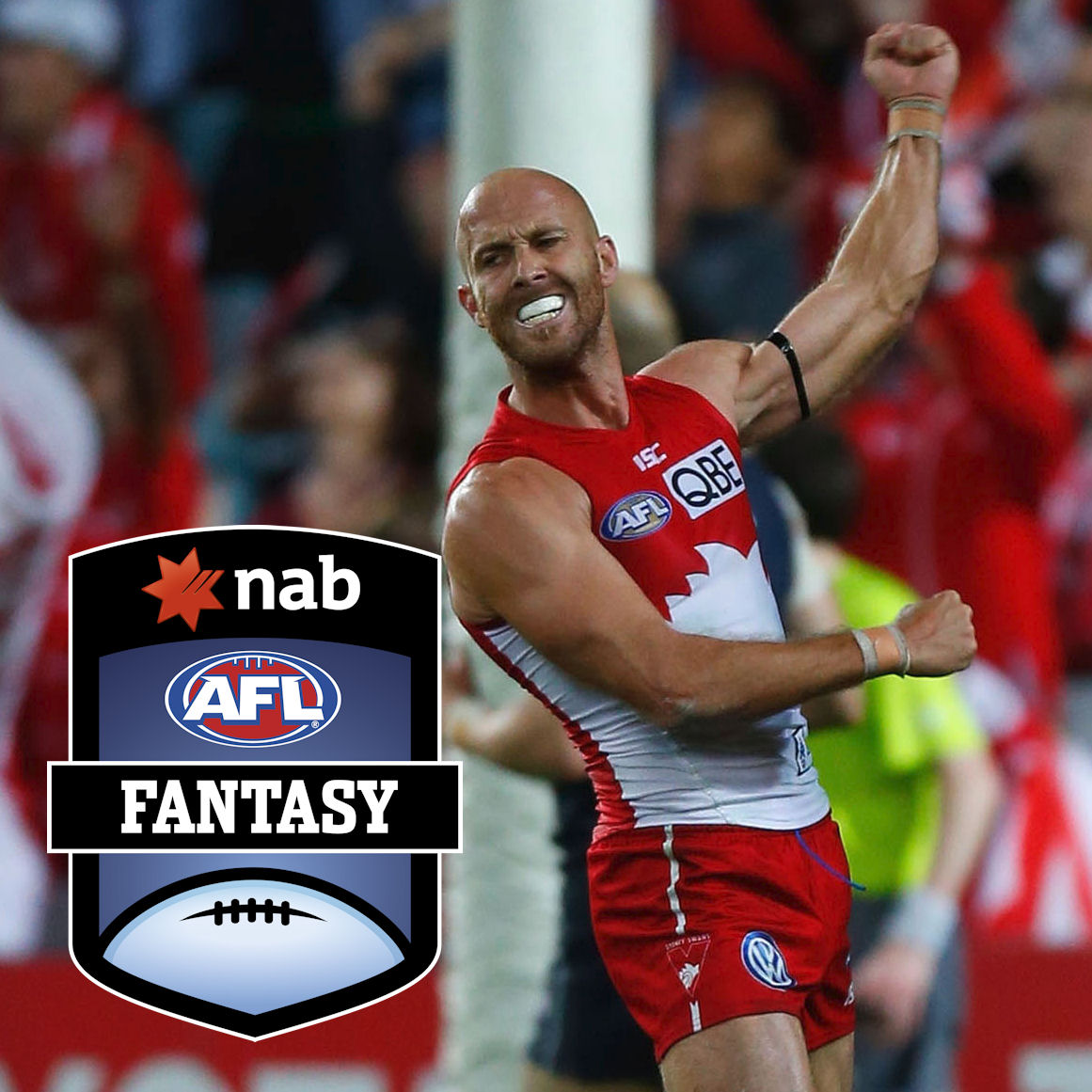 As we head towards the middle weekend of the season and the middle bye round, we have a new batch of DPPs added. They boys reveal a few before they come into the system on Wednesday. Roy, Calvin and Warnie also discuss trading strategy across these bye rounds.
Click here to subscribe on iTunes.
This year the podcast is a live radio show, broadcast from 6pm in Launceston on 103.7FM, City Park Radio. You can stream it on the website at www.cityparkradio.com or by searching for City Park Radio in the Tune In app. If you're keen to hear more from the boys, they host the Drive show from 5pm.