Warm bodies – Round 11 Review
While some of us had 18 playing this week, warm bodies on the park didn't necessarily mean big scores.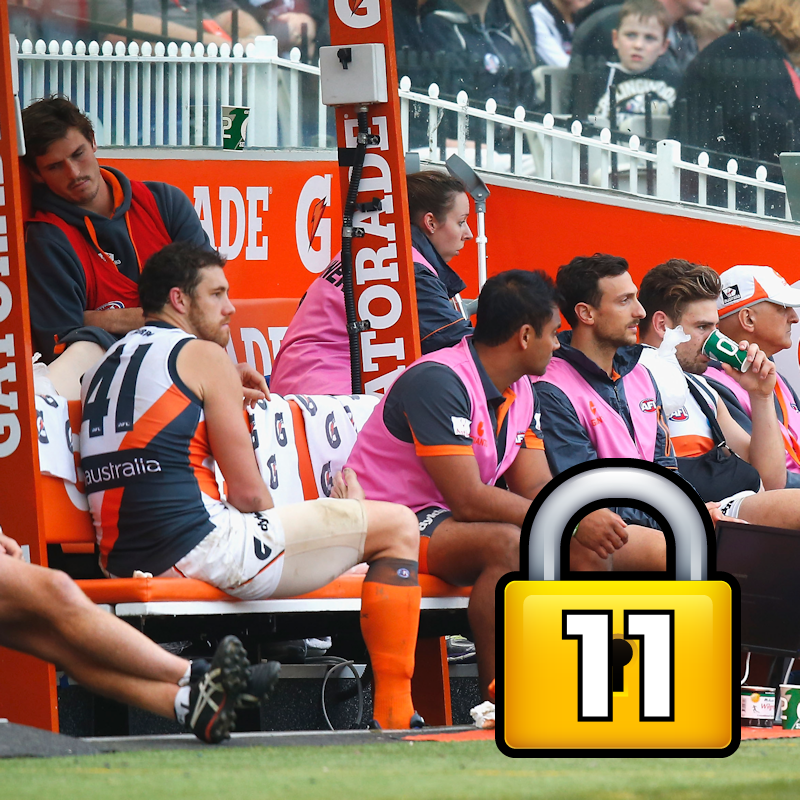 Copy and paste the following in the comments and fill it in. Post both AFL Fantasy Classic and AFL Dream Team results.
Team Name:
Round 11 Scores:
How many did you have playing:
Studs:
Duds:
On the Chopping Block:
Vent/Brag/Whatever:
Stay tuned to DT TALK this week for all fantasy advice you could ever need!