The byes are here – Ep. 43
The Traders discuss the weekend that was and look ahead to the bye rounds; our favourite time of the year.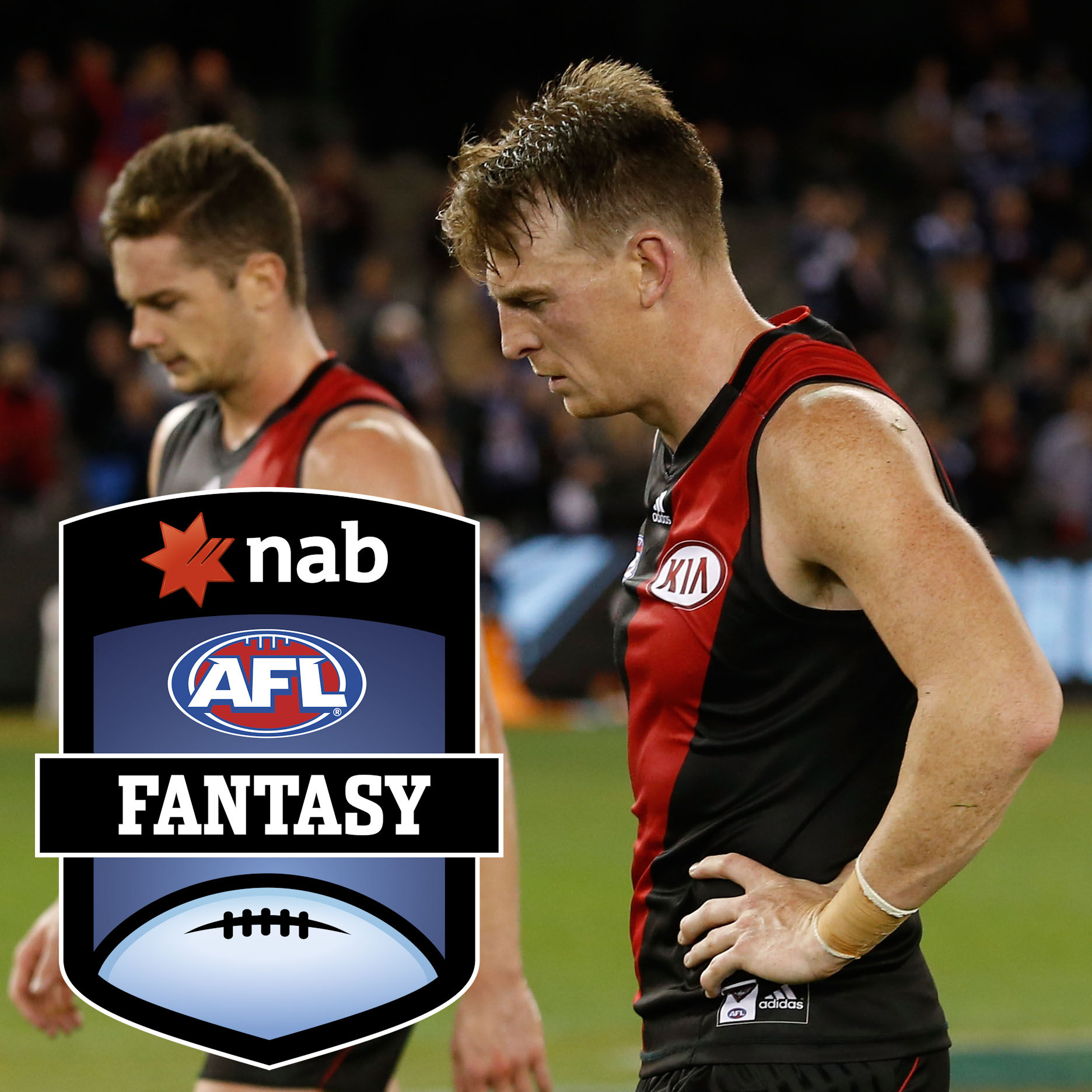 Shortly after the final siren of the Queen's Birthday game, The Traders got together and discussed the round that was. They look at their seasons to date and get organised for the bye rounds that lay ahead.
Click here to subscribe on iTunes.
This year the podcast is a live radio show, broadcast from 6pm in Launceston on 103.7FM, City Park Radio. You can stream it on the website at www.cityparkradio.com or by searching for City Park Radio in the Tune In app. If you're keen to hear more from the boys, they host the Drive show from 5pm.