Moving Forward – Ep. 42
Roy, Calvin and Warnie discuss the carnage that lies ahead as well as reviewing the forwards.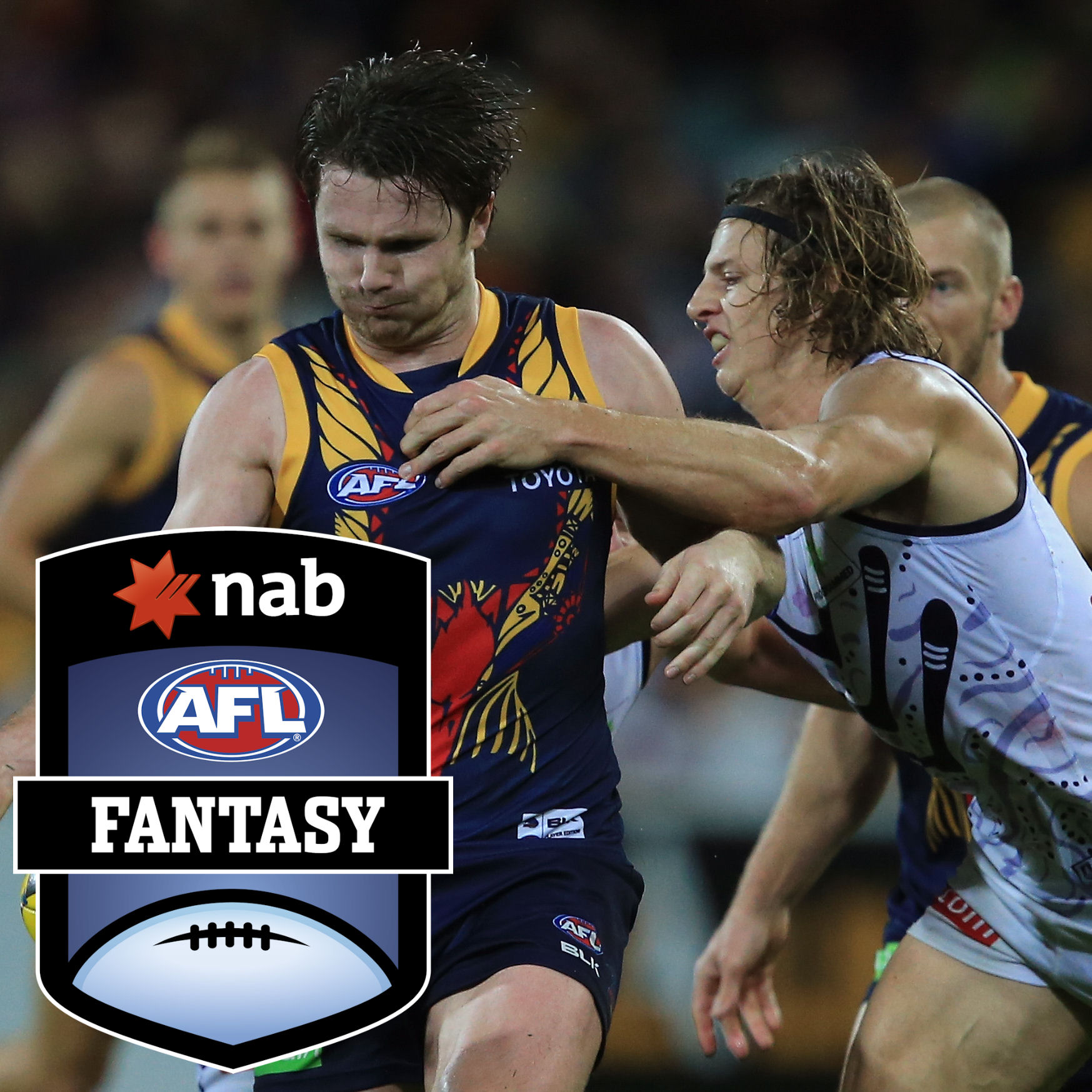 As the boys review round 9 there are plenty of issues that await us ahead of this weekend and the upcoming byes. Roy, Calvin and Warnie discuss the forwards so far this year and run their eye over how to deal with the carnage of the next month or so. They answer your social media questions and more in the fun Fantasy 'hour', the official podcast from The Traders.
Click here to subscribe on iTunes.
This year the podcast is a live radio show, broadcast from 6pm in Launceston on 103.7FM, City Park Radio. You can stream it on the website at www.cityparkradio.com or by searching for City Park Radio in the Tune In app. If you're keen to hear more from the boys, they host the Drive show from 5pm.