Ruck, Yeah! – Ep. 41
Rocky is back! The boys chat about all of the Pigs in the pen, the rucks and answer your round 9 questions.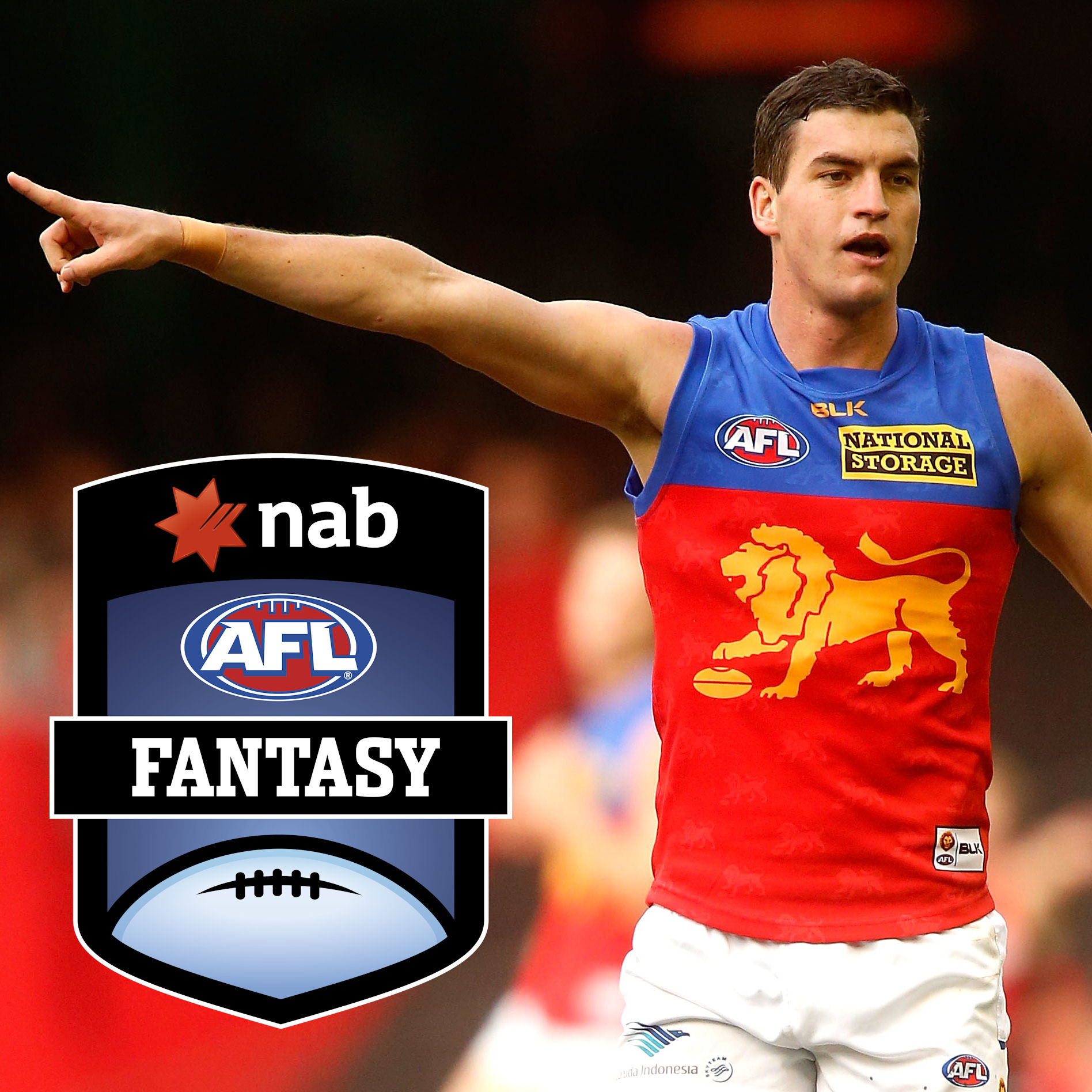 Apart from scoring pretty well this week, the boys are very pumped that Rocky is back! How good was the Pig along side some of our other Swine Fantasy friends?! Roy, Calvin and Warnie look at the best of the rucks this year and delve into your questions from social media.
Click here to subscribe on iTunes.
This year the podcast is a live radio show, broadcast from 6pm in Launceston on 103.7FM, City Park Radio. You can stream it on the website at www.cityparkradio.com or by searching for City Park Radio in the Tune In app. If you're keen to hear more from the boys, they host the Drive show from 5pm.