Dream Team Spy – Fantasy Bye Detective
The brand new bye detective will highlight your players with their bye rounds in your AFL Fantasy Classic team.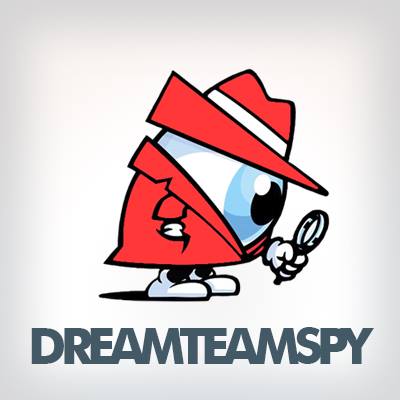 The team at Dream Team Spy have brought us a new resource for our AFL Fantasy Classic teams. A few years ago there was the footynerd bookmarklet, now we have the Bye Detective.
Head over to the website at www.dreamteamspy.com and follow the instructions to highlight your players and the bye they will have. Not only does it work on the team image, it works on the trades on the right hand side too which will make your life easier!