Middle ground – Ep. 40
The boys focus on the midfielders in this week's podcast, including getting in Rocky!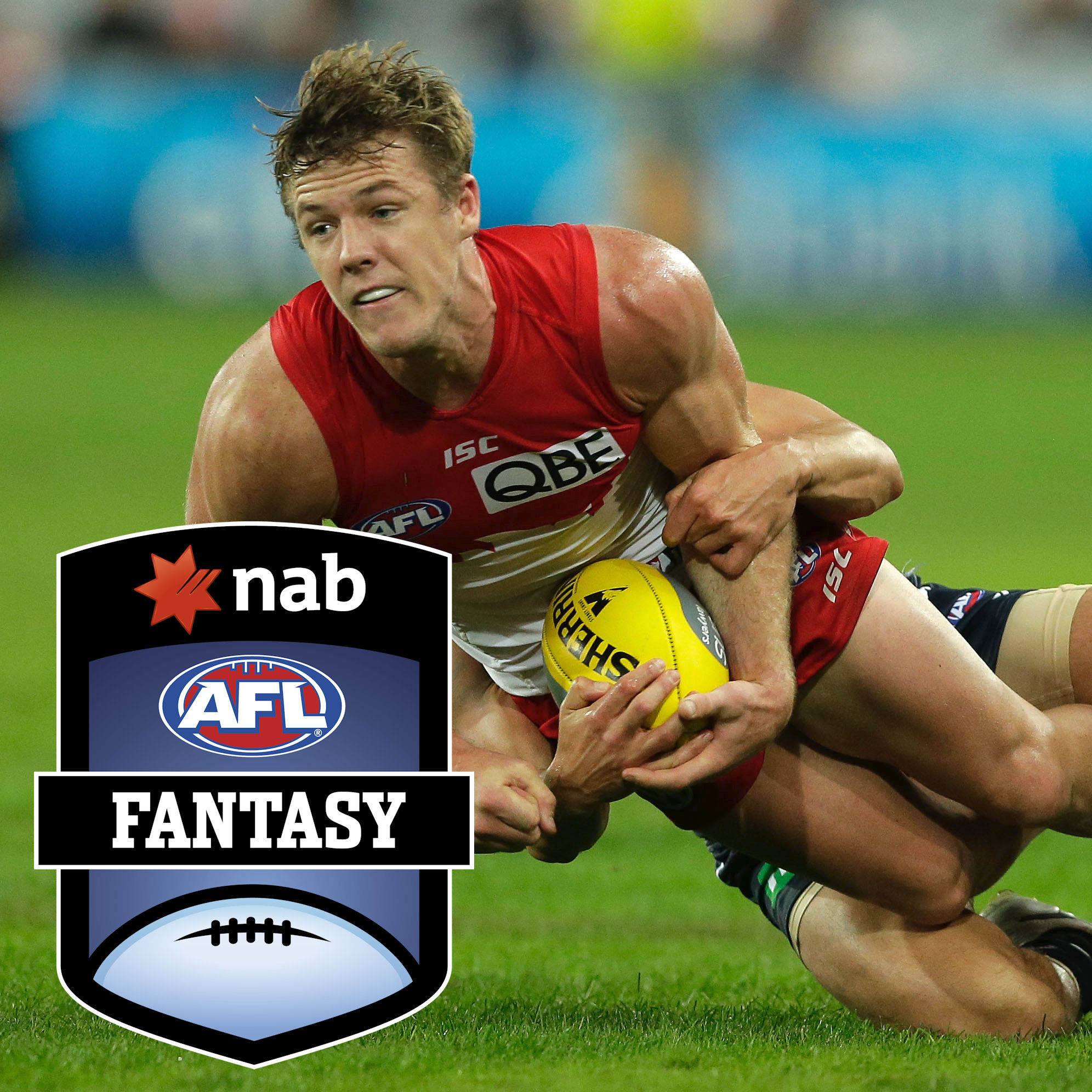 A few of us were eating our first donuts of the season however, it wasn't all bad as Roy, Calvin and Warnie all moved up in the overall rankings. The boys look at the best of the midfielders so far this year and look ahead to round eight by answering your Twitter questions.
Click here to subscribe on iTunes.
This year the podcast is a live radio show, broadcast from 6pm in Launceston on 103.7FM, City Park Radio. You can stream it on the website at www.cityparkradio.com or by searching for City Park Radio in the Tune In app. If you're keen to hear more from the boys, they host the Drive show from 5pm.