Round 6 Lockout Chat
Discuss your teams over round six here. Don't forget to join in the Moneball Saturday Slam.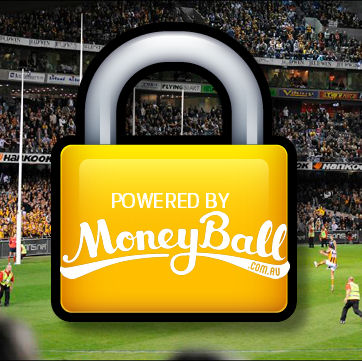 Discuss round six as it unfolds.
Final teams #AFLPiesCats – No changes. Subs: Broomhead (@CollingwoodFC) and Cockatoo (@GeelongCats)

— AFL (@AFL) May 8, 2015
Watch The Traders round six preview video by clicking here. Big thanks to Shags for the weather update below. Click on Team for live scores over at DT Live.
We have put our MEGA SATURDAY on the shelf this week and joined forces to offer up the biggest Moneyball contest; a chance to win $4.5K. 500 spots are available in the contest for this week and with a $10 entry, you should put your money where your mouth is and try to snag some cash. The top 15% scorers for the week in the league are paid out. Join the SATURDAY SLAM now.
ALSO – Enter our Friday and Sunday comps. Search for them here.
The game is very easy to play as it is similar to other salary cap fantasy platforms. Sign up.