Rocky Start – Ep. 34
It was the toughest opening round in history. Join Roy, Calvin and Warnie straight after the final siren of Hawks v Cats.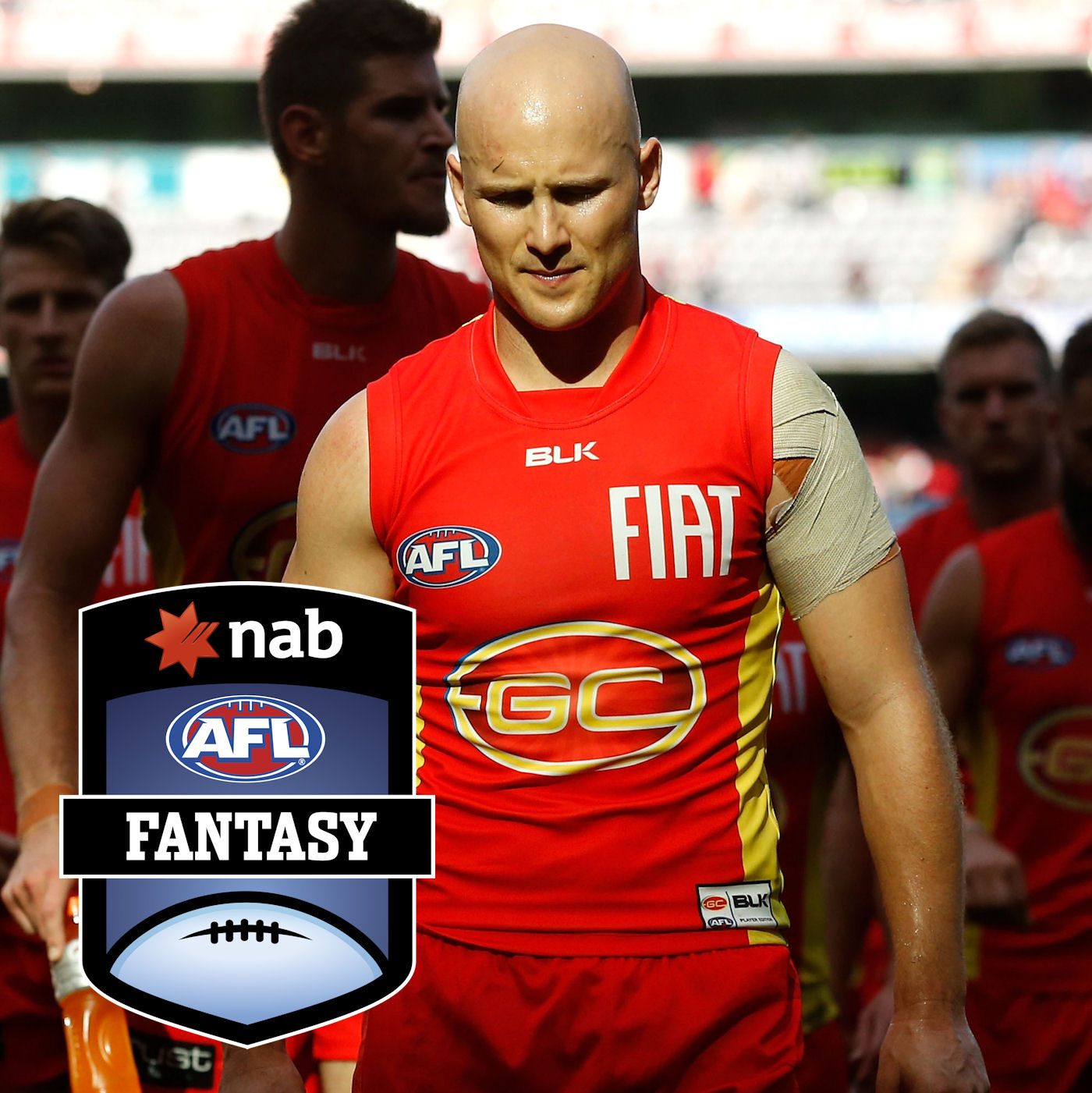 Have we ever seen an opening round like this? Not in our lifetime. Popular picks going down with injury, heaps of players stinking it up and a week where 1700 or so was par. Anyway, let's get that glass half full! This is why we love the game! Roy, Calvin and Warnie chat about the round just gone and give their tips ahead of round two.
Click here to subscribe on iTunes.
This year the podcast is a live radio show, broadcast from 6pm in Launceston on 103.7FM, City Park Radio. You can stream it on the website at www.cityparkradio.com or by searching for City Park Radio in the Tune In app. If you're keen to hear more from the boys, they host the Drive show from 5pm.