2015 Cheat Sheet – Roy, Calvin and Warnie's teams
Everyone wants some advice. Unfortunately we can't answer everyone, so here's a cheat sheet with our teams (and more)!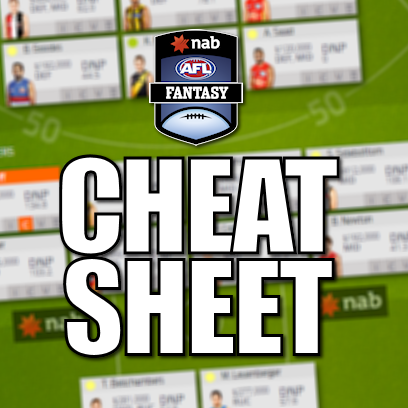 It is intense here at the moment and we are copping a heap of questions on Twitter, Facebook and via text from our mates. We have arrived in Melbourne for the game tonight and unfortunately we don't have a lot of time to answer everyone. So here's something we have whipped up in the final hours before the partial lockout kicks in.
Here is what we are calling our 'cheat sheet' for this year. It's free and make sure you check out the links below for just some of the epic content from the site recently. You can make your minds up from this info!
DESTROY
CALVINATOR
WARNE DAWGS
MUST READ CONTENT
Good luck!