Take on the boys in Moneyball
Take on other DT Talk community members in Moneyball. Get details on how to play here.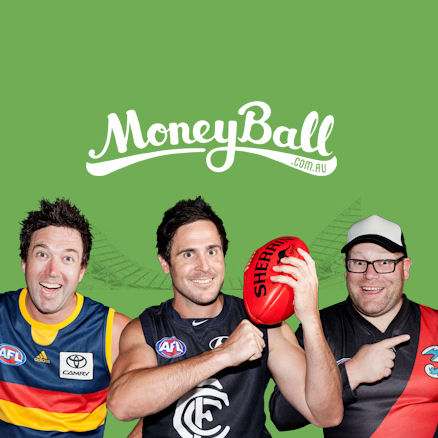 As we announced during the week, there is a new fantasy player on the block; Moneyball.
We have an affiliation with this great new game where you play against like minded people in shorter style of fantasy footy.
UPDATE: There is now a Super Saturday game for $5 entry. Take on Warnie by searching for DT Talk.
Sign up and get all registered to take on us in some different games. Just search up DT Talk and you will find a couple of different options. Take on Warnie in a $10 game for the whole round where the winner will take home $90, second $52 and third $36. There is also a $2 option for the round where the winner takes all. We also noticed that you can take on Tbetta in a Thursday night game for the Tigers v Blues.
We will add more contests when others fill up.
* 18+ only and please gamble responsibly.