Believe the hype – Ep. 28
The boys chat with Brent Macaffer ahead of the first weekend of the NAB Challenge and look at which players are trending this pre-season.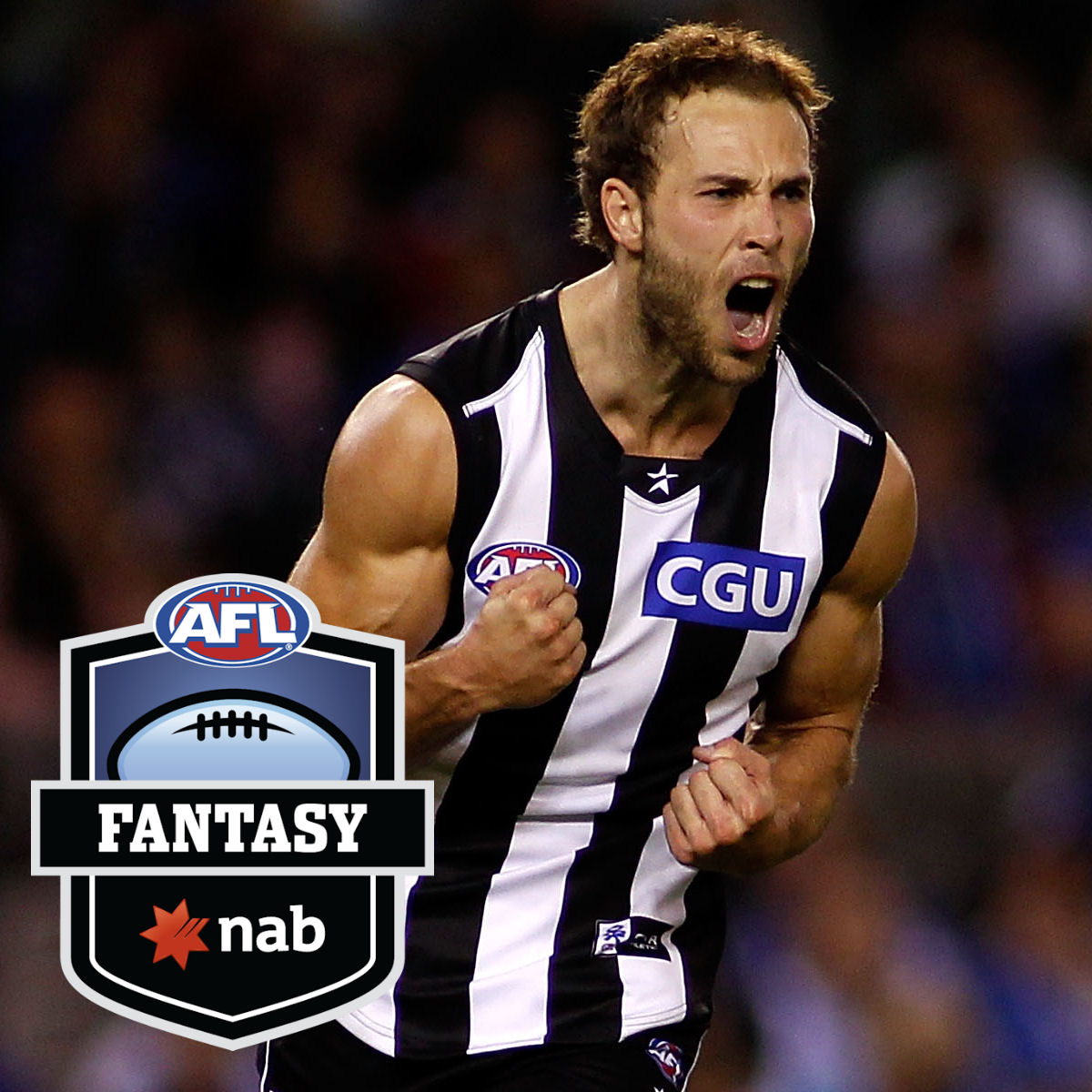 Another huge episode of the official NAB AFL Fantasy Podcast with The Traders. Roy, Calvin and Warnie discuss the intra-club games from the weekend, the most popular players this pre-season, chat with Brent Macaffer on all things Collingwood and fantasy and Warnie debuts his new club song. Send us your fantasy club song to: aflfantasypodcast@gmail.com.
Click here to subscribe on iTunes.
This year the podcast is a live radio show, broadcast from 6pm in Launceston on 103.7FM, City Park Radio. You can stream it on the website at www.cityparkradio.com or by searching for City Park Rado in the Tune In app. If you're keen to hear more from the boys, they host the Drive show from 5pm.