Show us your Best 22 for 2015
We've given you a few days to think about it after the podcast, now we want to see who you predict to make the Best 22.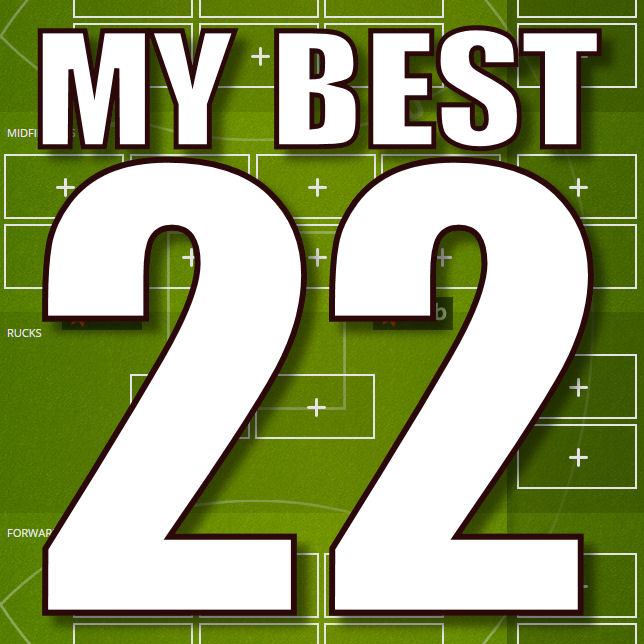 Following on from the theme of this week's podcast, we want you to show us your Best 22. That is, which players do you think will make up the best six defenders, eight midfielders, two rucks and six forwards, by average in 2015.
The task is simple, go through each position and post what you think it will be in the comments. Feel free to discuss your selections and rip into ours. If you haven't listened to the podcast, then jump on board now while you're putting your list together.
Subscribe to the podcast on iTunes.
Here's what our best 22 looks like on paper: