Perth AFL Fantasy/DT Club
Live in Perth, want to hang out with like-minded DT fans? This could be for you!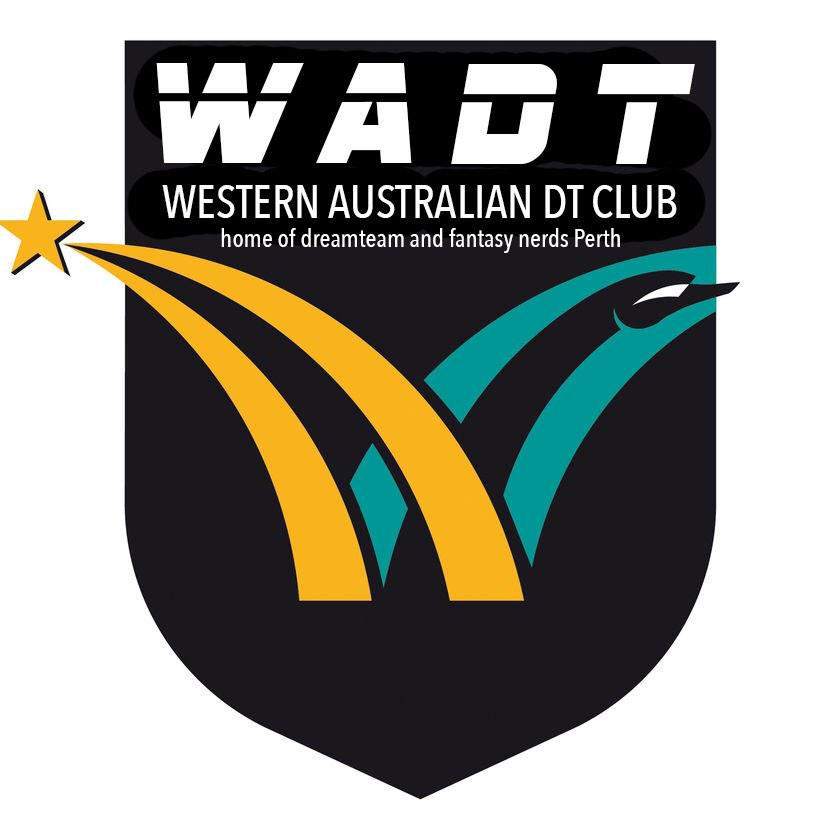 For years I've wanted somewhere to go where I can watch footy with other DT tragics like myself, a place where I can bring my own beers and don't have to pay ridiculous Perth pub prices where the cost of 2 pints almost buys me a carton, a place that's not just my mates house with a handful of friends (some who hate DT and refuse to hear about scores), a place where you can meet other DT fans and talk about who the next 'pig' will be, or when the hell DT Talk live will be filmed in Perth again! Then I realised I already have the perfect club house… the rest is easy!!!
So, I have a New York style warehouse in Leederville that will be the home of the Perth AFL Fantasy/DT club. Members will join the clubs open league and will be able to come and watch a number of games each weekend live on the big screen with a sausage sizzle provided. We will also have a weekly meeting where there will be prizes for highest weekly score and of course an end of year prize for the overall winners!!! Fingers crossed we will also be able to watch DT Talk Live in there on Thursday nights! We will also have the ability to air more than one game should games clash.
We are planning on doing both AFL Fantasy (which I still can't say without an immature smirk) and RDT leagues, so no discrimination between the two as I know most of us try to master both!
If this sounds like something you're interested in joining, email me on analeigh@iinet.net.au and register your interest and I will get back to you asap with membership costs and all other details! Am hoping to be starting in the next few weeks so get in quick to secure your spot! Feel free to pitch your ideas as this is a new club and I'm sure lots of you will have a heap of input as to what could make it even better! Make sure you spread the word coz the more DT nerds the better!!!
Follow Analeigh on Twitter: @AnaleighBeads