Karma Bus has left the station: Grand Final Review
And there it is! Game over for AFL Fantasy Classic, Elite, DT and all of the other games out there. Let us know how your Grand Final weekend was.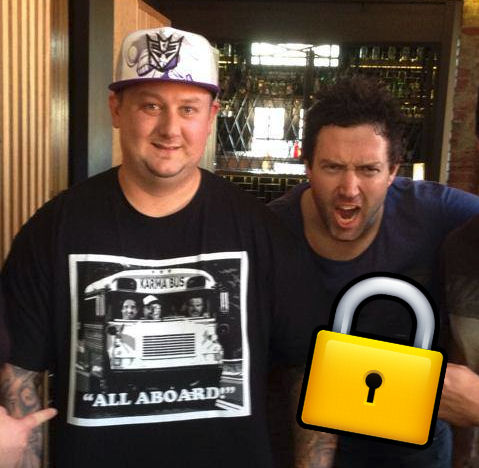 Copy and paste the following in the comments and fill it in. Post both AFL Fantasy Classic and AFL Dream Team results.
Team Name:
Round 23 Scores:
League Finals Results:
Final Overall Ranking:
Norm Smith Medallist:
Studs:
Duds:
Vent/Brag/Whatever:
Thanks heaps to everyone who came out to our meet-up on Saturday. Rumballz gets the three-votes for his awesome t-shirt!