Only the strong (or lucky) survive: Preliminary Finals Review
It was a case of last man standing for the preliminary finals and in many cases, the teams who were luckier with selection getting through to the big dance.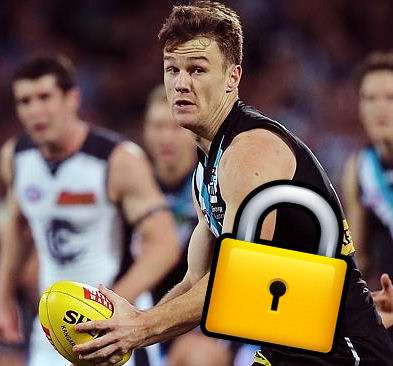 Copy and paste the following in the comments and fill it in. Post both AFL Fantasy Classic and AFL Dream Team results.
Team Name:
Round 22 Scores:
League Finals Results:
Studs:
Duds:
On the Chopping Block:
Vent/Brag/Whatever:
Stay tuned to DT TALK this week for all of the great AFL Fantasy advice you could ever need!