Calvin's Captains – Rd. 20
Rocky has scored 77 and 81 in his last 2 games this week but is lucky enough to fix this poor record at the GABBA where he has averaged 135 at this year. But the big issues surround the tag of Crowley and some ripper smokie options for this week. Get in there and check it out!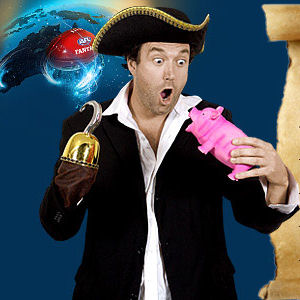 CALVIN'S CAPTAINS

Can I just say… Calvin's Captains is not soley about 'captains'. I also use it as a guide as to who to trade in each week, anticipating a big score if the stats line up correctly. There are certainly some great options that fit into this catergory and some of these guy may be massive this week.
FULL ARTICLE HERE (it's a biggy this week, so check it out over at AFL.COM.AU)
Loading ...
STEVIE V CROWLEY
Righteo, here we go again.
Let's talk about Stevie J and what looks like, a long day out for him when he meets the Dockers this week.
Firstly, let's get it clear that Crowley has tagged Stevie in 3 of their last 3 meetings. Holding him to scores of 56, 75 and 68. The odds of Crowley going to Stevie are huge this week and I'd hate to be the man betting against this from happening. Yes, Selwood has been in great form and Cowley may go there. What are your thoughts?
Loading ...
One thing I have learnt about taggers and it's that they like to go back to beaten prey. If they have been successfull against a certain person, then that person better be ready for it to happen again. Crowley is a great tagger, one of the best have been going around for many seasons. Make sure you have checked out the FULL Calvin's Captains artcile on the AFL site that goes into this with way more detail.
Loading ...