Calvin's Captains – Rd. 19
The pirate is up to his usual tricks this week and his top five are amazing. With a newly crowned pig sitting on top of the pile, will you be running with him, or going against the crowd and being unique. Get in there and check out the good stuff.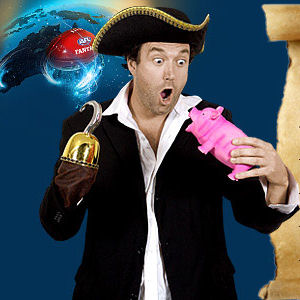 Loading ...
NEW PIG IN THE PEN
After weeks and weeks of pumping out HUGE scores, Rocky has now been granted pig status. Check out our interview with him about his rise to the top on our most recent podcast.
Rocky plays Melbourne this week, which happen to be one of his favourite teams to scores points against. He scored 120 and 125 against them in 2013 and 119 and 130 in 2012. He should be massive again.
Make sure you check out the FULL article over on the AFL site right now.
Loading ...