190 x 2 = 380: Round 18 Review
If there's any round you want to jump in here and brag about your score, it's this one. Those who went with Rocky as captain will be loving the 380 points he delivered!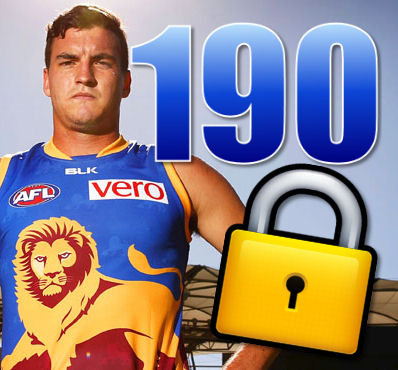 Copy and paste the following in the comments and fill it in. Post both AFL Fantasy Classic and AFL Dream Team results.
Team Name:
Round 18 Scores:
League Results:
Studs:
Duds:
On the Chopping Block:
Vent/Brag/Whatever:
Stay tuned to DT TALK this week for all of the great AFL Fantasy advice you could ever need!