Sir Lance-scored-a-lot in the second half: Round 17 Review
It was a weekend full of craziness, or should we say 'Ma-craziness'. How about Buddy's 98 points in the second half? Post your review now.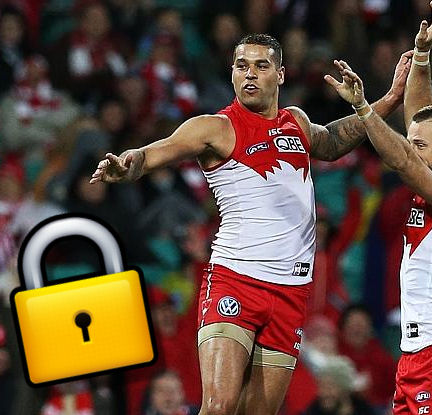 Copy and paste the following in the comments and fill it in. Post both AFL Fantasy Classic and AFL Dream Team results.
Team Name:
Round 17 Scores:
League Results:
Studs:
Duds:
On the Chopping Block:
Vent/Brag/Whatever:
Stay tuned to DT TALK this week for all of the great AFL Fantasy advice you could ever need!