I had a devil of a time @ – Interactive Art at Aurora Stadium
If you're heading to Aurora Stadium on Saturday, please check out some of my students' work and be part of their Interactive Art instillation.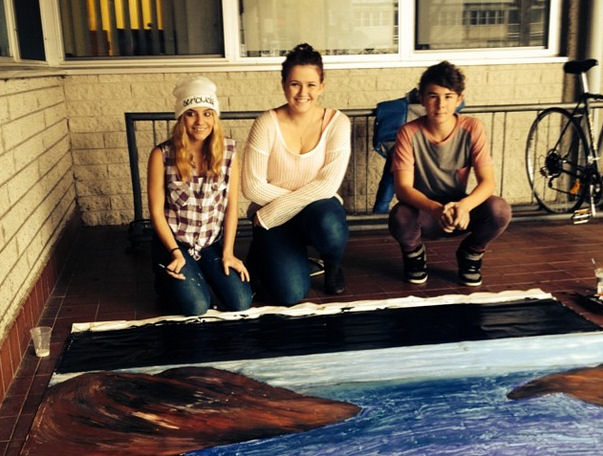 Some of my fantastic students at Riverside High School in Launceston have an interactive art instillation at Aurora Stadium on Saturday for the Hawks v Suns game. Take a 'selfie' at the ground and become part of the artwork that celebrates our wonderful island of Tasmania.
Proudly supporting the Save the Tasmanian Devil Program Appeal.
Look out for this from 12pm.
Instragram: http://instagram.com/i_had_a_devil_of_a_time_ltp