Calvin's Captains – Rd. 15
Ablett who averages 134 against the Hawks in his last 3 or Rockliff who had 172 last week and had 134 last time he played the Kangaroos? (and he's back at the GABBA). Ummmm, you better join the pirate as he steers you in the right direction this week (we hope).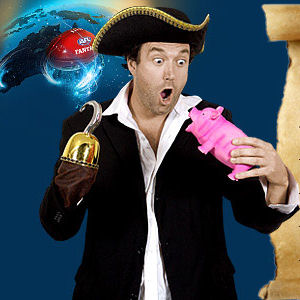 Here we go again and this week we have some absolute rippers to pick from.
Make sure you check out the FULL CALVIN'S CAPTAINS over at afl.com.au
Loading ...
Ok… now let's make things interesting here with another poll. Surely we are all deciding between these guys so lets see which way the majority of people are thinking
Loading ...
Thanks and all the best for this week!