My Team 2014: Round 14
Time to discuss your trades and other Fantasy thoughts ahead of round 14.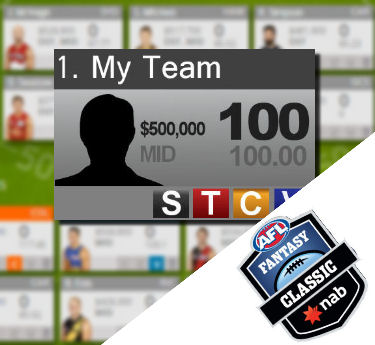 COMMENT AVATARS: Unfortunately these have disappeared over the last few weeks (some are still there if they are from Gravatar). Head to your profile page and upload your own pic to add a bit of character to the site.
---
Discuss your team, strategy, different players, etc in this post. Please offer constructive criticism and if you're wanting advice, make sure you're joining in the conversation with others.
Follow live scores all season over at dtlive.com.au and make sure you get yourself an account to take advantage of the watch list feature to follow your players easily. Also, join the chat and create your own private chat with your mates.
For older My Team entries, click here.
The following tables are with thanks to Chad at www.dtlive.com.au