Bud-low Par: Round 12 Review
A week is a long time in Fantasy Football as plenty of our premiums performed below par for the round. Scores over 2100 were among the best for round 12. How did you go?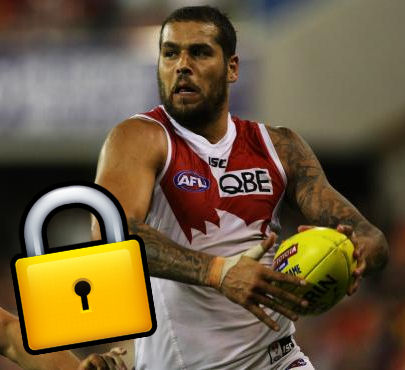 Copy and paste the following in the comments and fill it in. Post both AFL Fantasy Classic and AFL Dream Team results.
Team Name:
Round 12 Scores:
League Results:
Studs:
Duds:
On the Chopping Block:
Vent/Brag/Whatever:
Stay tuned to DT TALK this week for all of the great AFL Dream Team advice you could ever need!